"Caelan is a talented digital marketer who is always in beast mode - always zoned in, every pixel, every letter, every plugin, every line. He will help you discover the online success you've been hunting for."
- Andy Horner, founder and CEO, Outstand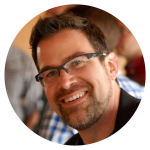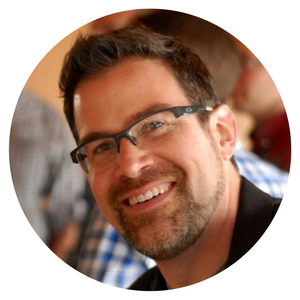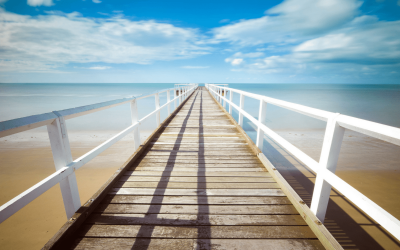 Would you like to fix a few things on your website before the summer ends? We can do that in an August Afternoon. As you may know, I'm moving to New Zealand. While this transition takes place, I'm on a mission to clean up loose ends in my life and business. I want to...
read more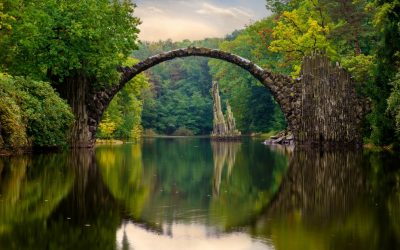 I built the wrong platform for myself, and that's how this all started. After years of working with successful authors and coaches, improving or creating their digital infrastructure, it gave me the opportunity to examine how a thought leader builds a successful...
read more
Helping Thought Leaders Grow
Stellar Platforms specializes in working with authors, coaches, and speakers who are ready to scale up their business. We provide digital marketing support, product launch strategy, and monetization strategies to enable popular teachers to grow their audience and revenue through spreading their message.
If you are one of the Rising Stars who needs a strong digital platform to elevate your visibilty, expand your reach, and shine your light into new corners of the world, we want to talk with you.
"I've had many sites built over the past 10 years. This was, hands down, the best experience in regards to efficiency, design, and back-end mechanics. Caelan is easy to talk to, patient, knows what he's doing and can execute in a timely manner. It was a pleasure."
- Robin Jay, Las Vegas Convention Speakers Bureau President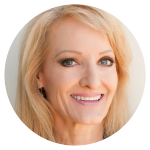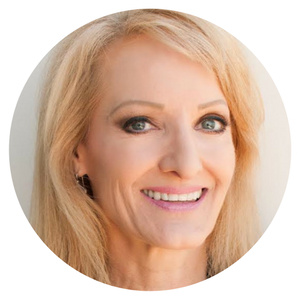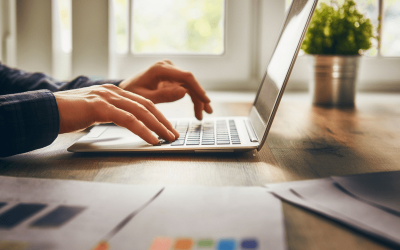 A professional WordPress website design provides three major advantages to your digital platform: WordPress Website Design Advantage #1: Updating your WordPress Website is easy. Getting an update to your website doesn't have to involve lengthy...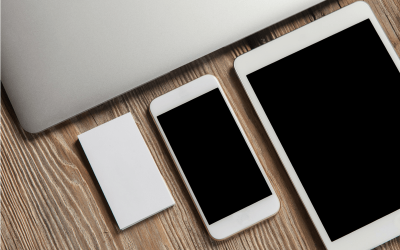 Responsive Website Design changes the layout and size of website elements, for desktop, tablet, and mobile, based on the size of the screen resolution.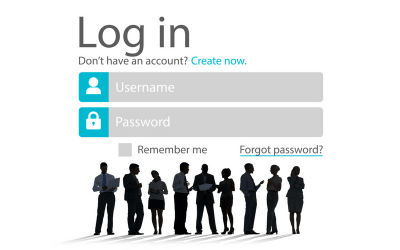 The advantages of a WordPress CMS are huge - you can easily upload new content, categorize it in your page structure, and organize pages and posts via tags. For premium content delivery, you can protect your best content from the general public by creating a...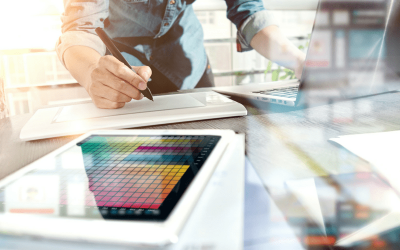 Here at Stellar Platforms, where we work with the Rising Stars of Tomorrow, we like to make things look beautiful with professional graphic design. You can tell at a glance when someone has professional graphic design, and when they don't. It can attract or repel you...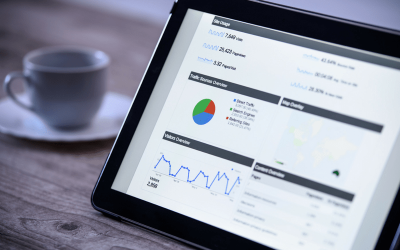 Search Engine Optimization (SEO) is making your website easy to read by search engines. I wouldn't go so far as calling Google stupid (it is, quite likely, the largest artificial brain on the planet) but it thinks in very different ways than we do. The way Google thinks is different, and it has massive amounts of data to sort through in its unique thinking process.
SEO is how you spoon-feed the search engines.
When someone is searching for red tricycles, Google will ignore a site that is dedicated to the history and development of the Radio Flyer company, with detailed specs and blueprints about the carry load on different models, if the site has no SEO. Thats why you often see annoying sites at the top of your google search titled "RED TRICYCLE WHEEL RED TRICYCLE PEDALS SEATS NOW."
That website spoon-fed to Google everything that the site was about. Here's how you do it: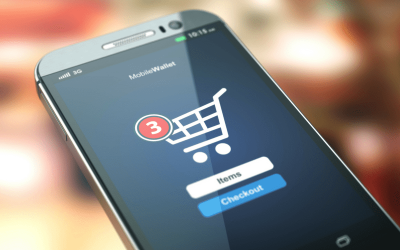 At its core, the purpose of your website is to help strangers become customers. The transaction where this formally happens on the Internet is usually in eCommerce shopping carts. The moment a new customer pays you for the first time, that is when they are putting...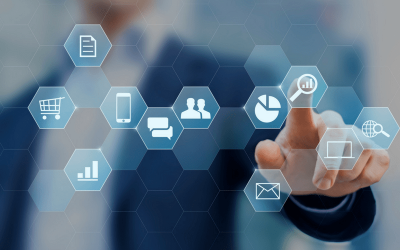 Third party integrations can be confusing, but any website that is more than brochure-ware needs to manage multiple platforms by using them. What is 3rd party integration? Third party integrations with WordPress websites are when you sync another platform or account...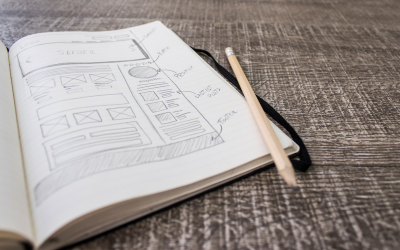 The best landing page design has one (and only one) clear goal for the user to take. The best landing pages have simple goals: Opt-in Buy now Share A landing page is optimized to make the user take one action - and if you provide distracting alternatives to that...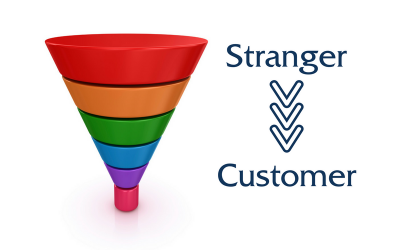 The best sales funnel strategy helps a stranger become a customer. That's the purpose of your website, after all; if your website helps a stranger become a customer, it doesn't matter how ugly it is, or what fonts you use, or what kind of CMS or fancy plugins you use....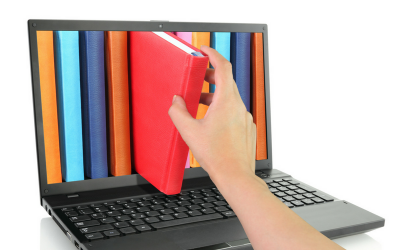 The top of your sales funnel offers a lead magnet to incentivize people to subscribe to your email newsletter, or to create an account on your membership website. A free ebook, an mp3 download, a whitepaper, or access to the resources section of your website, are all...