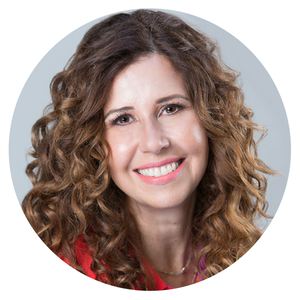 Lisa Garr
Host of The Aware Show
"Caelan has a great way of taking your vision and making it a reality. He works really well with visionaries – I speak it, and he makes it happen! His website design for The Aware Show really captured my personality, and his project management skills kept my entire team on track. The beautiful summits he put together helped us to grow our list and expand our audience. Caelan is always positive and keeps a positive outlook on life!"
Community Membership Website with eCommerce Shopping Cart
Membership website cross-selling hundreds of information products
Secure mp3 file storage for 3000 episodes of audio interviews
Content displayed based on user's membership level access
As the host of the Aware Show, Lisa Garr has interviewed thousands of best-selling authors on her nationally syndicated radio show over the past 15 years. Her library of 3,000 audio interviews was augmented by here regular production of interview tele-summits, adding hundreds of video interviews into her library. Making content was not a problem for Lisa – she was trying to find a way to keep everything organized and easy to find for her customers.
The Aware Show Website – Before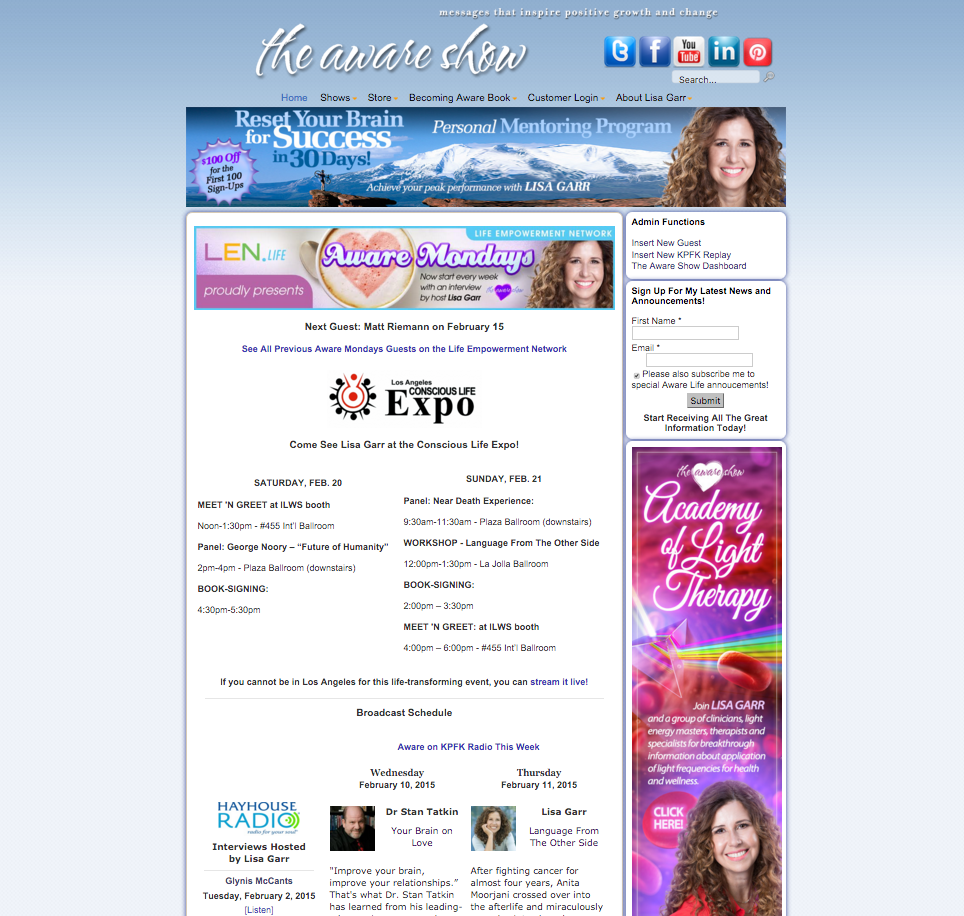 Stellar Platforms recommended a members-only community website on a dedicated WordPress installation at https://theawareshow.com/store, designed to match the look and feel of the main site, but housing the media files separately on Amazon S3. We used a series of sophisticated database management display tools to display thousands interviews, including:
1. WooCommerce for the shopping cart
2. InfusionSoft for member protection
3. iMember 360 to integrate IFS with WP
4. Toolset by WP-Types to custom-design the database display
These four tools all worked seamlessly within the WordPress CMS, letting the team create a secure, members-only environment.
The Aware Show Website – After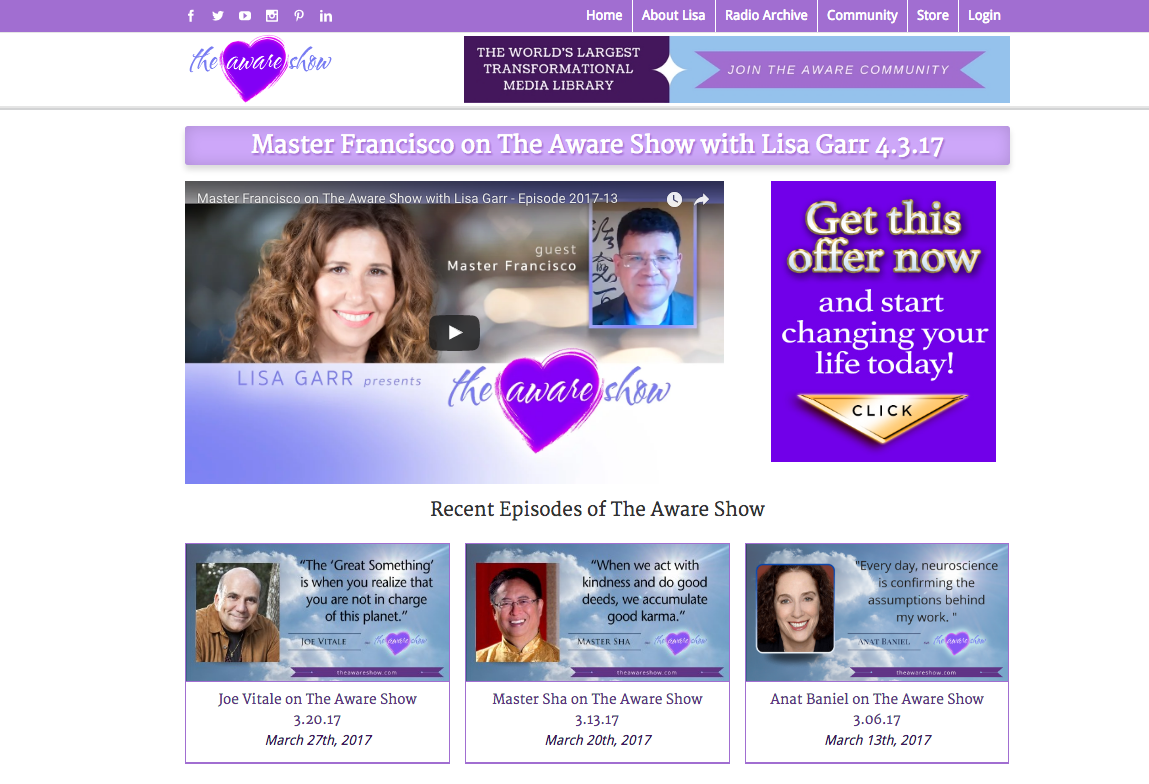 We used Toolset to design a customizable database display with both custom CSS and the native Avada theme functions. By doing so, we were able to create specialized toggles that showcased the titles, air dates, and guest names of each episode. When customers opened the toggles, viewers were able to see the multimedia player, episode description, guest headshot, and biography.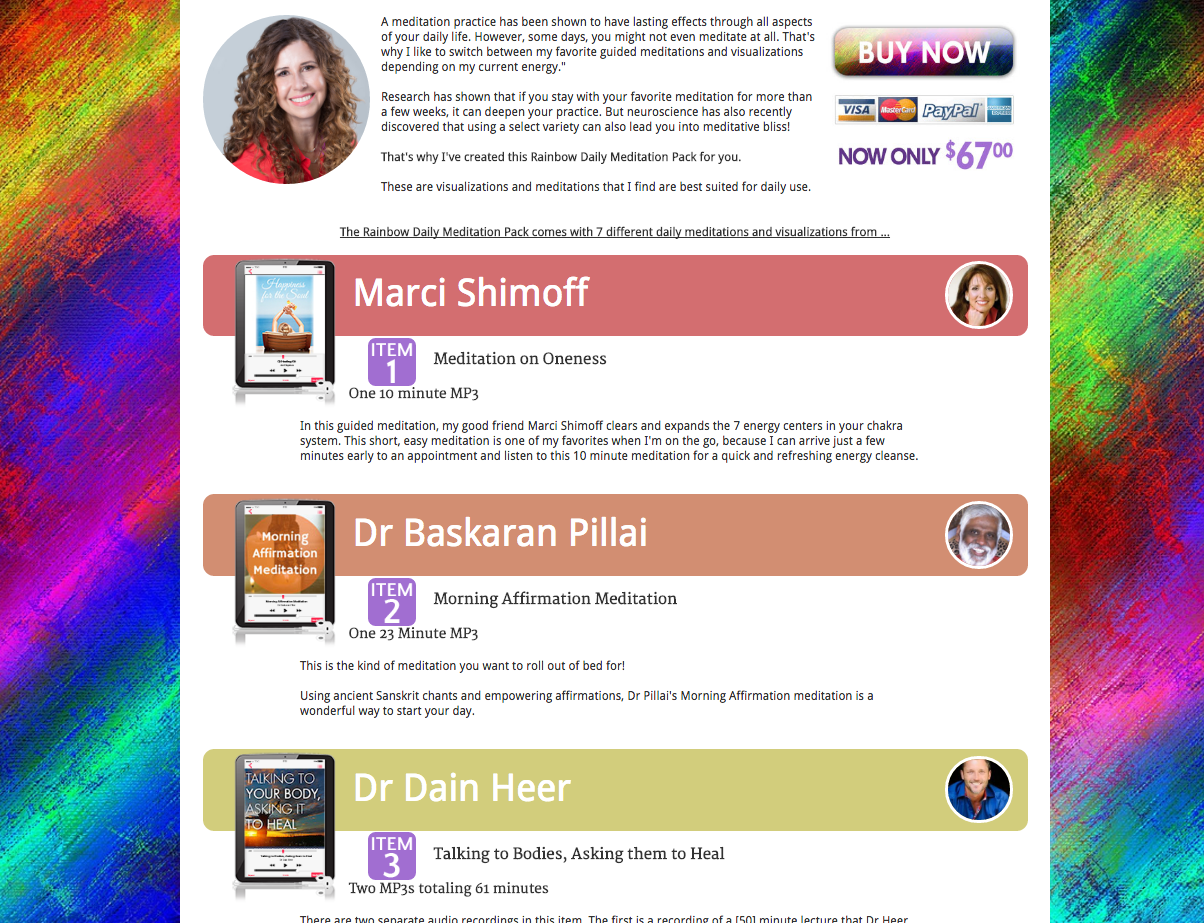 Inside the rest of this members-only website, Lisa's community members were able to see and purchase product packages, interview summit replays, and coaching courses. Once logged in, customers would only be able to view the premium content they had purchased. If they attempted to view content they had not purchased, they saw only the sales page, and the offer to buy. This encouraged users to navigate through the site to find related interesting content.
Creating a membership community solved The Aware Show's digital organization problems. By charging her viewers a monthly access fee to view her full archive of interviews, the membership community also provided Lisa with an entirely new passive revenue stream for her business.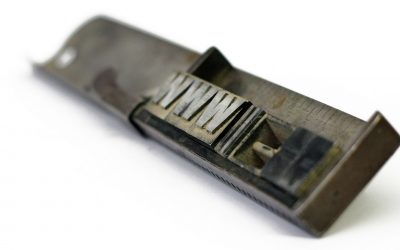 If you are looking to learn about Gutenberg in advance of the WordPress 5.0 release date, the best thing you can do is install the Gutenberg Ramp Plugin and give it a try for yourself. There are plenty of WordPress Gutenberg tutorials out there, but until WP 5.0...
read more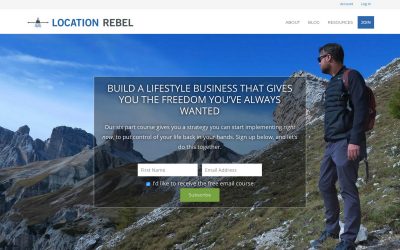 This interview is the first episode of the Stellar Platforms Show! During this hour-long interview, I spoke with Sean Ogle of Location Rebel about the main tools he uses to run his membership website, the project management software he loves the most, and how he...
read more
Helping Thought Leaders Grow
Stellar Platforms specializes in working with public speakers, authors, & coaches who are ready to scale up their business. We provide digital marketing support, product launch strategy, and monetization techniques to enable popular teachers to grow their audience (and their revenue) through spreading their message and shining their light.
If you are one of the Rising Stars who needs a strong digital platform to elevate your visibilty, expand your reach, and illuminate new corners of the world, build a digital platform that elevates you.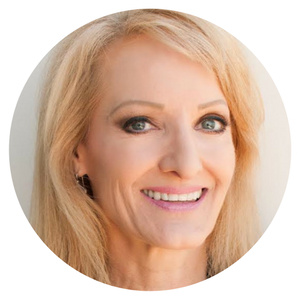 Robin Jay
Author, filmmaker, and public speaker
"I've had many sites built over the past 10 years. This was, hands down, the best experience in regards to efficiency, design, and back-end mechanics. Caelan is easy to talk to, patient, knows what he's doing and can execute in a timely manner. It was a pleasure."

Website redesign and onboarding autoresponder
Website redesign clarifying her brand and her main offerings
7-day autoresponder series developed from best blog posts
Copywriting, graphic design, website design, email marketing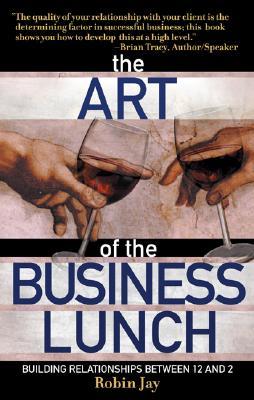 Robin Jay is a well-known public speaker and published author, and serves as President of the Las Vegas Convention Speakers Bureau. Like many content creators, she had lots of projects – as a filmmaker, a coach, a speaker and speaker's agent, but she did not have a website capable of capturing leads or promoting her brand. For all the different facets of her career, she had difficulty in clarifying her offer and her call-to-action.
Through a series of coaching sessions defining her customer avatars, we determined that the ideal email subscriber would be someone who is interested in learning how to improve their networking skills.
Using content already on her blog, we repurposed her existing content into a 7-day autoresponder series and loaded the copy into emails in Mailchimp.
Robin Jay Website – Before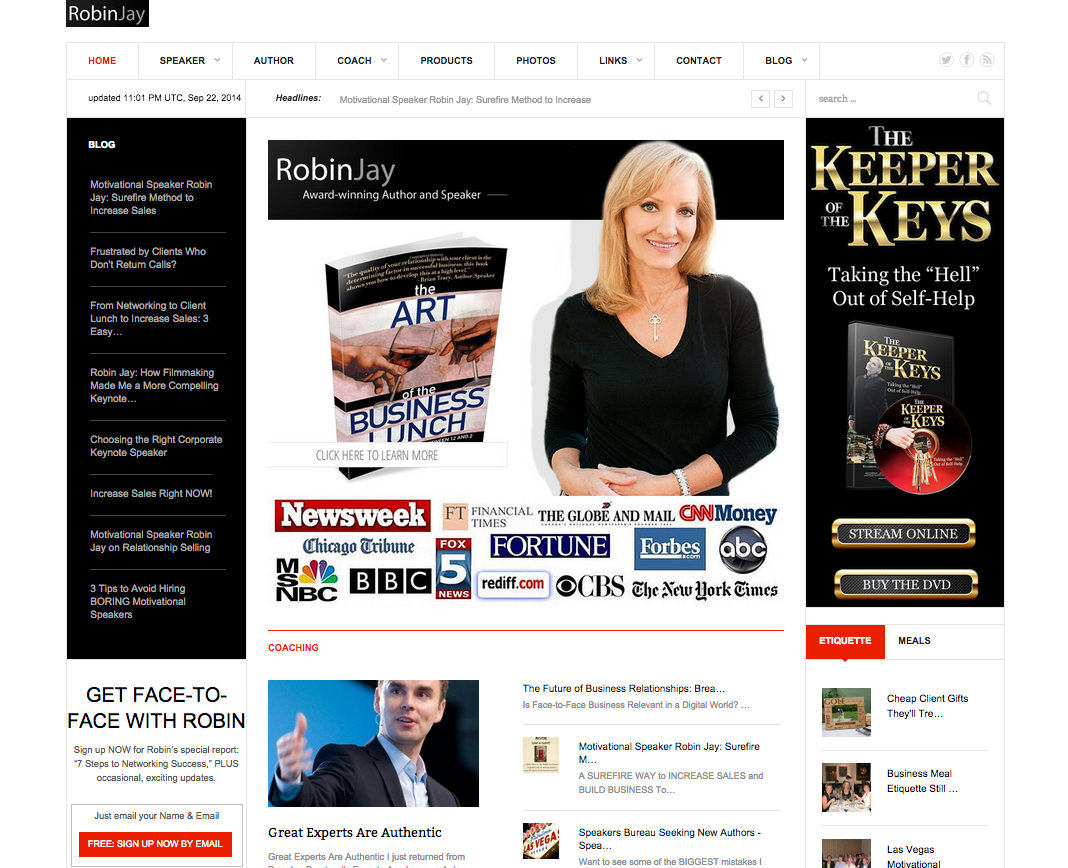 Now when people arrive on Robin Jay's website, they are immediately impressed with her credibility and her credentials. The clear navigation makes it easy for people to review her major projects, and subscribers are given a series of content that speaks to their active needs and desires.
Robin Jay Website – After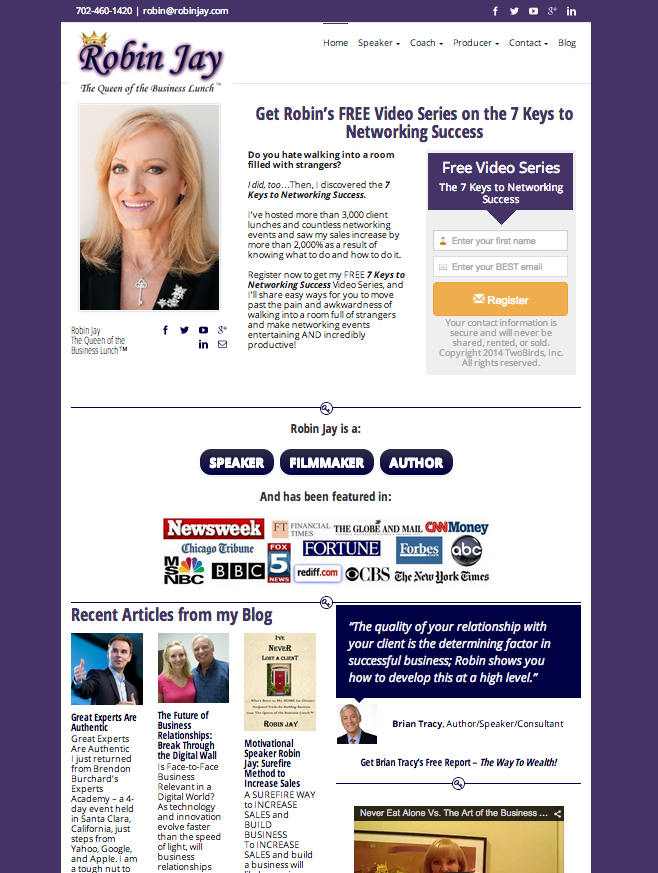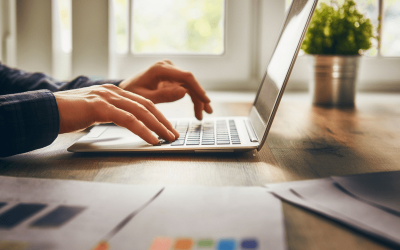 A professional WordPress website design provides three major advantages to your digital platform:   WordPress Website Design Advantage #1: Updating your WordPress Website is easy. Getting an update to your website doesn't have to involve lengthy (and expensive)...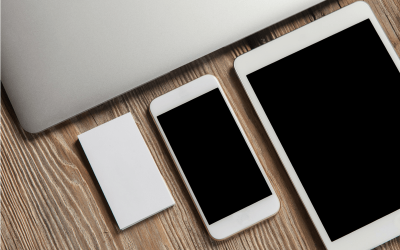 Responsive Website Design changes the layout and size of website elements, for desktop, tablet, and mobile, based on the size of the screen resolution.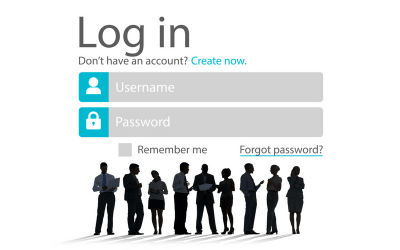 The advantages of a WordPress CMS are huge - you can easily upload new content, categorize it in your page structure, and organize pages and posts via tags. For premium content delivery, you can protect your best content from the general public by creating a...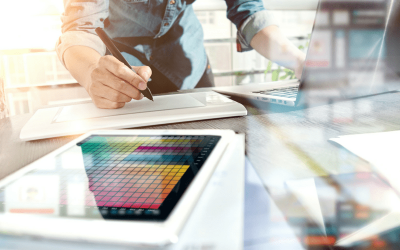 Here at Stellar Platforms, where we work with the Rising Stars of Tomorrow, we like to make things look beautiful with professional graphic design. You can tell at a glance when someone has professional graphic design, and when they don't. It can attract or repel you...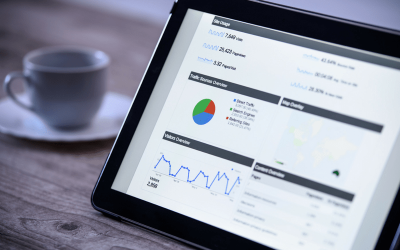 Search Engine Optimization (SEO) is making your website easy to read by search engines. I wouldn't go so far as calling Google stupid (it is, quite likely, the largest artificial brain on the planet) but it thinks in very different ways than we do. Part of the...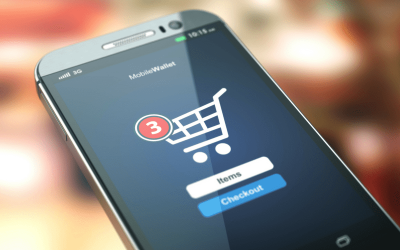 At its core, the purpose of your website is to help strangers become customers. The transaction where this formally happens on the Internet is usually in eCommerce shopping carts. The moment a new customer pays you for the first time, that is when they are putting...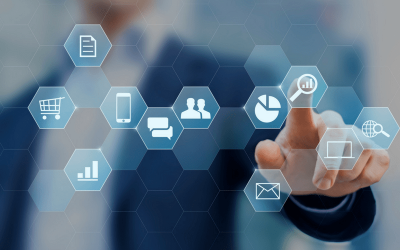 Third party integrations can be confusing, but any website that is more than brochure-ware needs to manage multiple platforms by using them. What is 3rd party integration? Third party integrations with WordPress websites are when you sync another platform or account...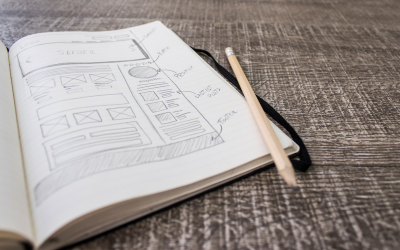 The best landing page design has one (and only one) clear goal for the user to take. The best landing pages have simple goals: Opt-in Buy now Share A landing page is optimized to make the user take one action - and if you provide distracting alternatives to that one...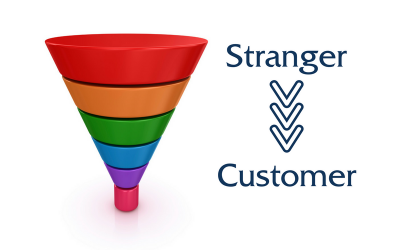 The best sales funnel strategy helps a stranger become a customer. That's the purpose of your website, after all; if your website helps a stranger become a customer, it doesn't matter how ugly it is, or what fonts you use, or what kind of CMS or fancy plugins you use....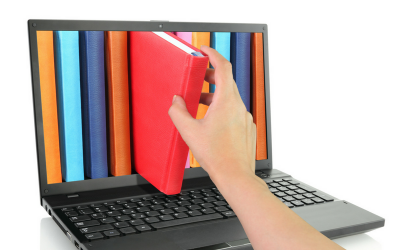 The top of your sales funnel offers a lead magnet to incentivize people to subscribe to your email newsletter, or to create an account on your membership website. A free ebook, an mp3 download, a whitepaper, or access to the resources section of your website, are all...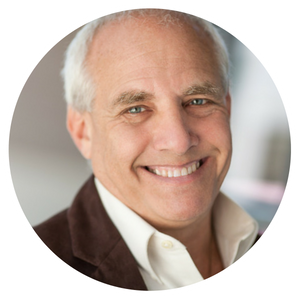 Norman Wolfe
Author, business coach, retreat facilitator
"I must say I am very, very impressed. I cannot believe how much of what I have written in the past you have so brilliantly repurposed. I really like how this is laid out and defined. This is wonderful."
Website redesign with multiple sales funnels
Customer avatars defining different market segments
Parallel funnels offering resources relevant to each Customer Avatar
Complete website redesign around these parallel sales funnels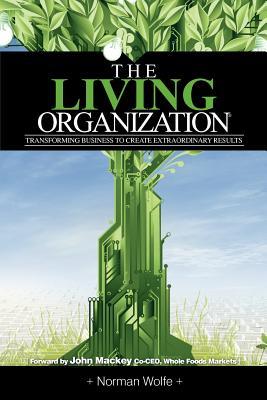 In the corporate world, Norman Wolfe's management consulting techniques are noted for pushing leaders to define bold new paths that take their organizations forward. Norman has spent decades as a consultant, and is also a public speaker, published author, and retreat workshop facilitator. But he was torn between multiple brand identities.
As a man of many talents, Norman needed different brands, but his brands were not clearly defined, confusing his audience. His book, The Living Organization, promoted his leadership organizational framework, while his company, Quantum Leaders, was geared towards his consulting business. While his book and his company had traits in common, they were still different brands that focused on different audiences, and Norman was struggling to keep things clear.
When Norman came to Stellar Platforms, he knew he had to clarify his brand identity for maximum impact, but he needed real guidance. The team analyzed his brands and came up with a plan.
Customer Avatars are essential for distinguishing between multiple brands, because you can use the ideal customers of each brand to guide your parallel designs. The Customer Avatars designed for Norman focused in great detail on the specific drives and desires of each of the demographics he was targeting, pairing them with offerings Norman had available. After the different Customer Avatars were created, we were able to design independent sales funnels to achieve maximum results, using the fundamental principles found in The Sales Funnel Workbook.
With Stellar Platforms' parallel sales funnels and custom-created autoresponder sequences, all new subscribers are led to an individual thank-you page, delivering all the relevant gifts. (See that here.) Thanks to our assistance, Norman has successfully clarified the identities of his two different brands, using The Living Organization as an outpost for his organizational theory ideas, and Quantum Leaders as his personal consulting business. New subscribers are gently led by their interests into interacting with the appropriate facet of Norman Wolfe.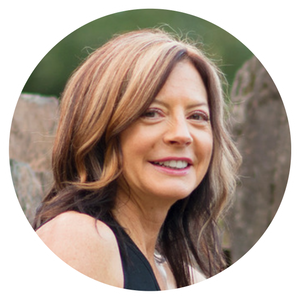 Veronica Monet
Author, Coach, and Public Speaker
"It's not easy to single out the best part of working with Caelan Huntress. Is it how deftly and swiftly he solves my technical issues? Or is it the energetic and enterprising approach he has to even the most mundane of tasks? Or might it be the fact that his creative and unique approach to his life and work bubbles under the surface in everything he does, evoking intrigue and excitement in anticipation of his next stroke of genius? What I can say with certainty is that his shooting star is one I want to hitch a ride on!"

Membership website cross-selling multiple products
Members-only content lockdown promoting membership area when viewed by non-members
Upsell of premium content on membership welcome page
Opt-in sequence overhaul and autoresponder review
Creation of multimedia archive from 200+ old mp3 interview files
Veronica Monet had a dedicated audience and a lot of content from the past few years. Her time as a radio show host was supplemented by a spree of media appearances, and she is often called upon as an expert in her field. After producing so much content, she didn't have an easy way to organize it for her dedicated fans, and they had to rely on her weekly email newsletter to know what she was working on right now. All her old podcast interviews were collecting digital dust on someone else's website.
Stellar Platforms conducted an audit of her media properties, her autoresponder sequences, and her blog articles. After tuning up her website for optimal SEO performance, we migrated her library of 200+ audio files and created a members-only archive where they can be accessed for purchase.
New subscribers are given immediate access to 3 of her best podcast episodes, as well as her 45 page ebook. Non logged-in visitors can see the podcast, but in place of the multimedia player, they only see a message to subscribe, making these podcast posts effective landing pages by themselves.
On the Welcome page, members are given access to the podcast episodes, as well as invitations to purchase deeper levels of membership in the site. For users who have purchased these upsells, the Welcome page displays their purchased content, instead of the calls-to-action to buy.
What's it like working with Stellar Platforms?