Your website should be making you money.
Business Coaches, Published Authors, and Professional Speakers can automate revenue with a Sales Funnel.
Learn More
Your website should be making you money.
Business Coaches, Published Authors, and Professional Speakers can automate revenue with a Sales Funnel.
Learn More
With the right system in place, a Sales Funnel on your website can bring you more leads, converting them into customers - automatically.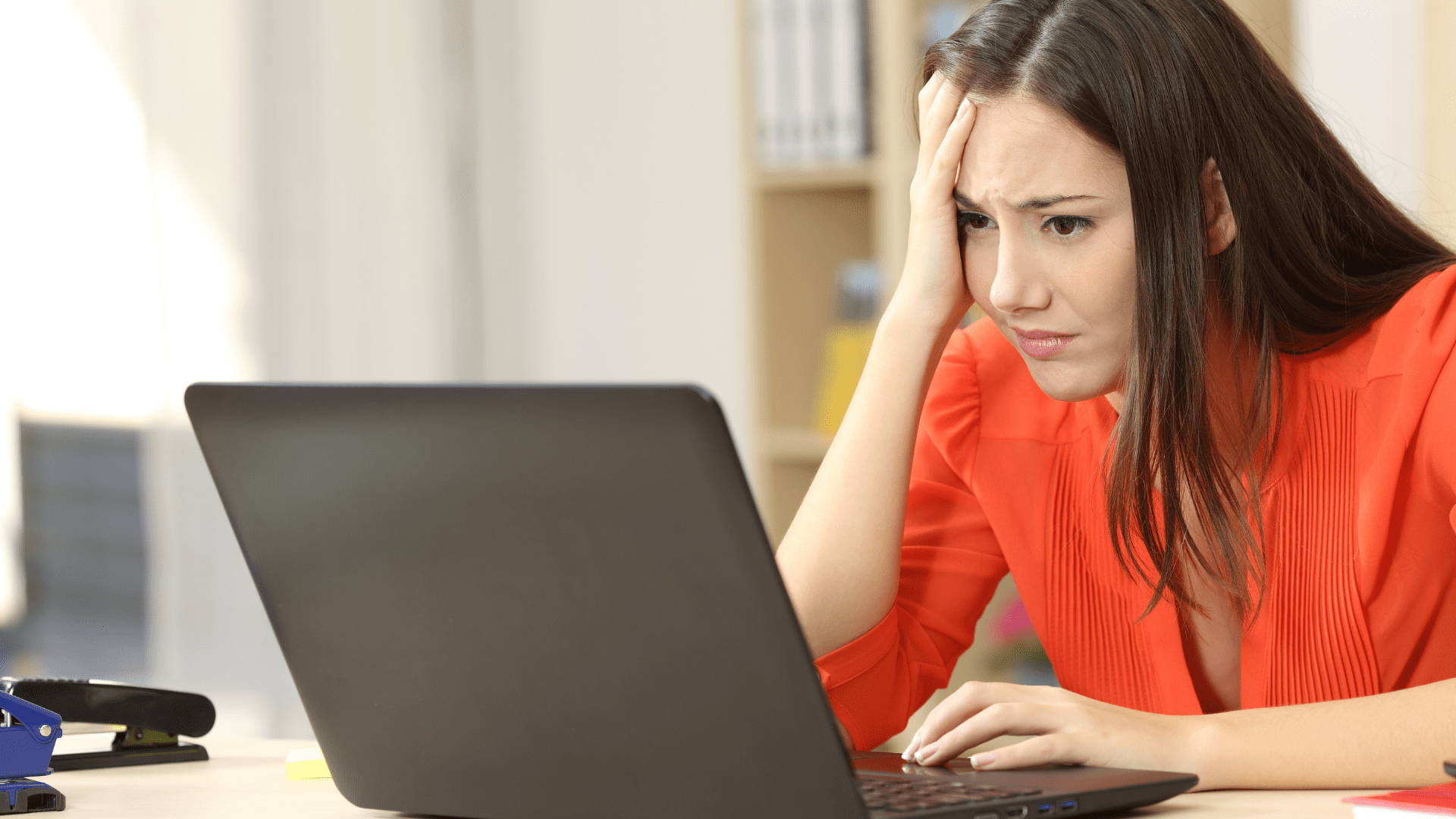 Does this sound like you?
You're not ranking on Google searches

You're losing email subscribers every time you send

You're not making enough sales

There is no one solution here.

You need a system of systems.
Imagine this…
In two months' time…
People find your website all the time.
When they get to your website, they say, "This is exactly what I was looking for!"
They subscribe to your newsletter, they follow you on social media, and every time you launch something, they say, "Shut up and take my money!"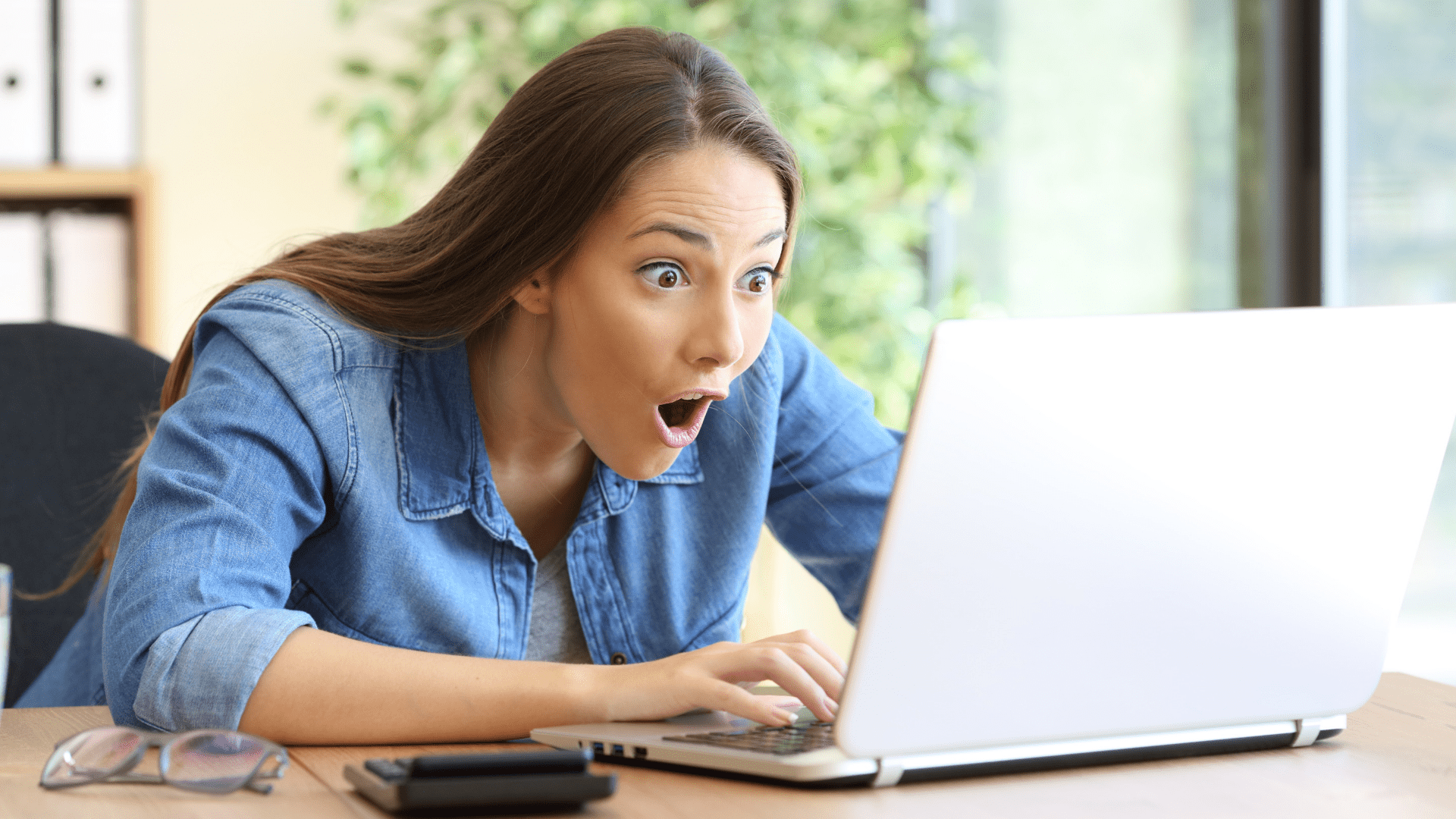 There's a trick to doing this –
You have to figure out exactly who your best customer is going to be, and then, you need to guide them through a relationship with you, so they can know, like, and trust you.
Developing a relationship with everyone on the internet takes time. There's ways to automate this, but they all involve learning complicated technologies and getting them to work together seamlessly.
Your Mailchimp has to connect to your WordPress, so that when someone clicks on a Facebook ad they can signup for your webinar and get the notifications to buy something through your shopping cart – and if even one step in that sequence doesn't work, your customer thinks you don't have it all together, and with a click, they are gone.
Putting all these pieces together on your own is taking your time and energy, and it's robbing you of your genius – it's keeping you from doing your greatest work. The time you could be spending working with a client, or producing more content, is frittered away by trying to reset a password, or getting this account to connect to that one over there.
What if you didn't have to worry about all that?
What if you could work with someone whose zone of genius is doing all those things you hate to do? Imagine working with somebody who has spent a decade working with all of these technologies, learning their ins and outs, finding the best ones, and becoming proficient in making them all work together seamlessly.
What would you rather do?
Would you rather spend another two months trying to get everything to work?
Or would you rather spend the next two months working on your content, and having someone else set everything else up for you?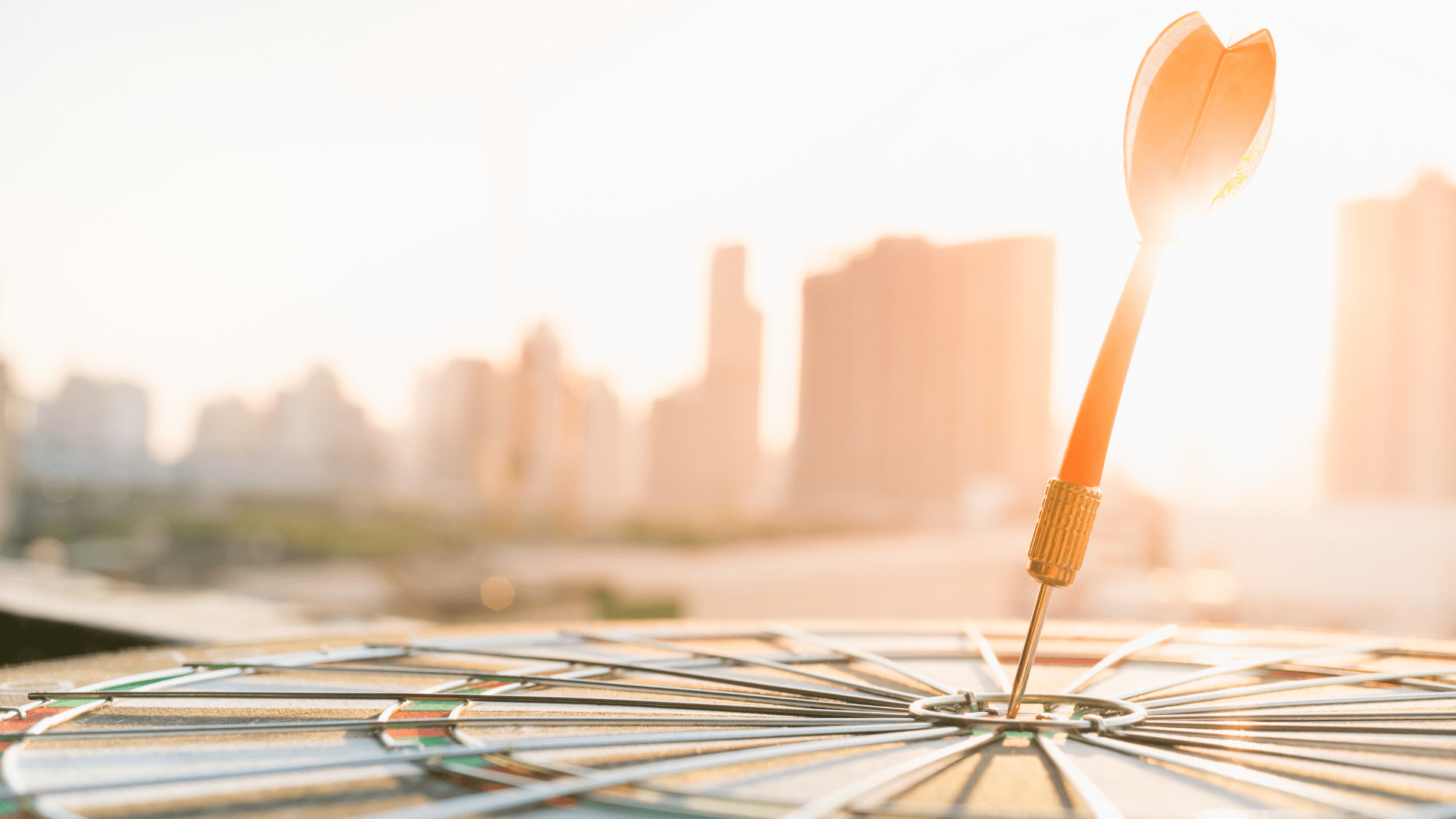 Within 60 days, you could be on an interview, sharing your ideas, providing value to people who really want to learn from you, and in an offhand way you can tell them about your free email course, or your free ebook, that they can access from your website.
Once the audience takes out their phones and get your Lead Magnet, they are in your world. While you go off and work with more clients, and talk to more audiences, they are in an automated infrastructure that nurtures your relationship with them, deepening their level of engagement with your brand and your business.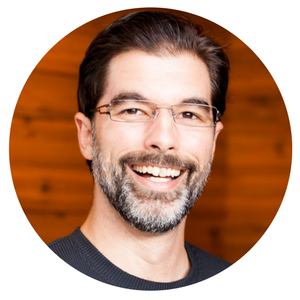 Hi. I'm Caelan Huntress.
Before I spent ten years working on the internet, I spent ten years as a professional salesman. I've sold everything from fine wines to diesel engine parts, from advertising to life insurance.
The progression of a relationship, from a stranger to a customer, is something that has always fascinated me, and I bring that perspective to my work as a digital producer.
I'm a website designer, a copywriter, a sales funnel strategist and a video producer.
"Caelan has a great way of taking your vision and making it a reality. He works really well with visionaries – I speak it, and he makes it happen! His website design for The Aware Show really captured my personality, and his project management skills kept my entire team on track. The beautiful summits he put together helped us to grow our list and expand our audience. Caelan is always positive and keeps a positive outlook on life!"
Lisa Garr
Within the next 60 days, I can make you:
An evergreen landing page you can promote at every event or interview where you find yourself in front of your audience
A new Lead Magnet targeted to solving a problem faced by your Customer Avatar, delivered automatically after they register
Automated emails delivering your best content to your new subscribers
A new sales page with conversion-tested copywriting offering something you sell
A complete end-to-end promotion system for nurturing strangers into customers
Opt-in Page
This is where people subscribe to your list
Lead Magnet
This is where you solve their problem
Email Autoresponders
This is where people subscribe to your list
Sales Page
This is where you sell your product, service, or mission
Integration
All the systems work together seamlessly
Analytics
Measurement of the metrics that matter
Bonus: 3 Customer Avatars
While I can make this entire Sales Funnel for you, in my experience they work best (and produce the most revenue) if we do some fundamental discovery on who the right kind of buyer is going to be.
So for a limited time, I will include 3 PDFs of Customer Avatars created specifically for this campaign. ($750 value!)
This bonus offer only applies to sales funnels paid for in 2018.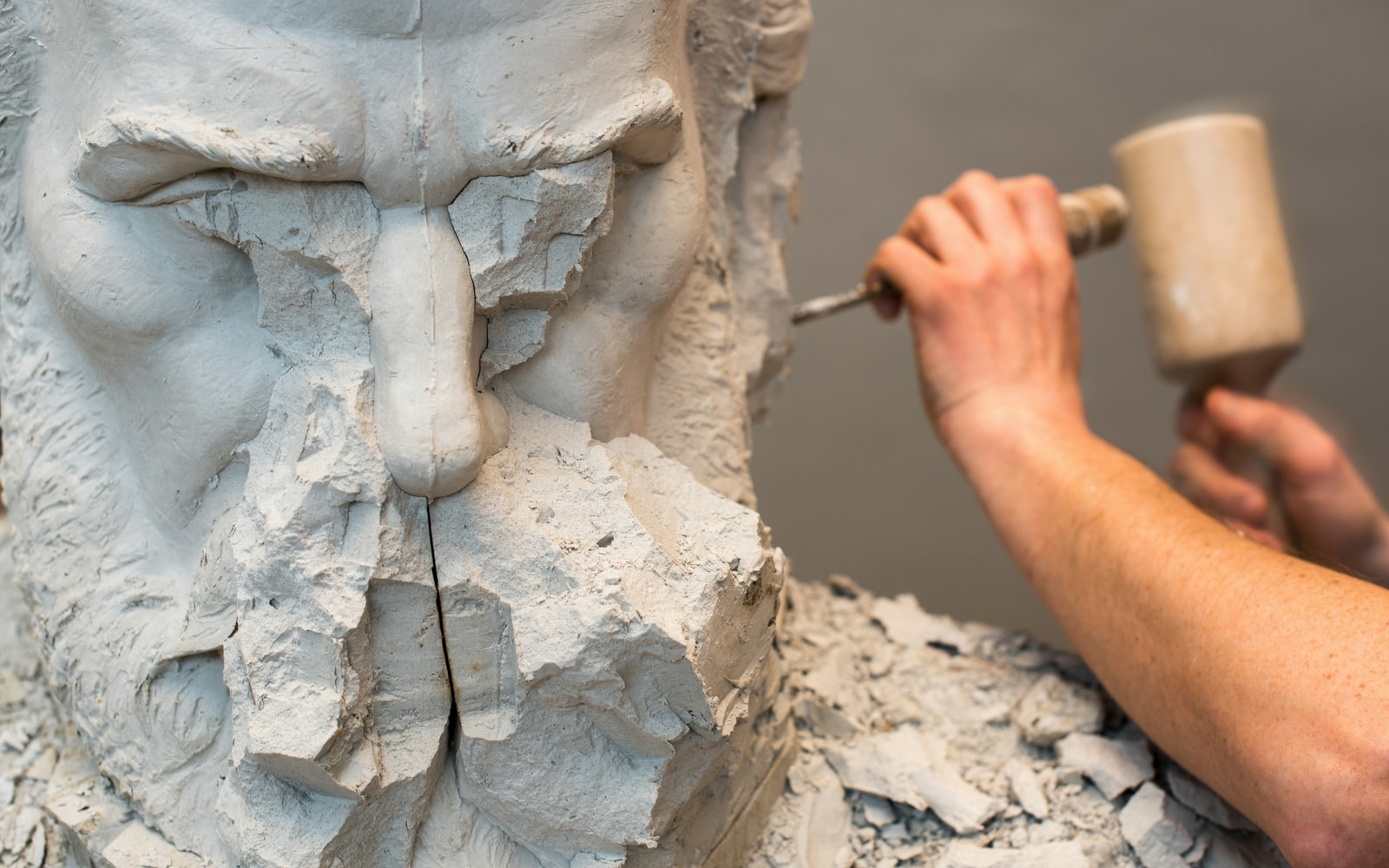 Of course, you could DIY your sales funnel.
I even have a PDF Workbook that will help you do it.
First, though, if you're not a digital marketer, you would need to purchase access to all the premium tools that I use in developing sales funnels for my clients – and then, you would have to learn how to master all of these tools.
The cost in time and energy is probably part of the reason you haven't done anything like this before. Or, at least, why you haven't yet done it well.
While you could spend 40 hours making your first sales funnel, and hope that it works, this would take you away from doing what you do best – engaging with your audience.
Thought leaders at the top of their game hire an expert to make a funnel that works from day 1, and becomes a passive revenue generation machine that lives inside your website.
Here's how I can help:
"Not only was Caelan highly proficient in his professional skills, but he was also amazing to work with. His positive attitude helped make the project run smoothly and on time. I was impressed by the way he projected integrity in everything he did."
James Twyman
Sales Funnel Workbook
10 Step-By-Step Worksheets
Do you need to DIY?

Let me help.

I've mapped out everything you need to define the journey from stranger to customer.

This workbook includes 10 fillable worksheets in a single PDF.

"Caelan has a vast set of skills in website development, his knowledge of marketing is excellent, and when combined with his artist's talents for design his work is far better than any others I have worked with before."

– Mary Byerly
Sales Funnel Production
High-end custom-designed evergreen digital media assets
Professional website design, copywriting, and sales strategy to build your list and sell your stuff. Includes:

Landing page with high-converting copywriting promoting your lead magnet

Opt-in form integrated with your email service provider

Setup of your ESP account (if needed)

Copywriting, design, and delivery of your autoresponders

Design and delivery of a Lead Magnet repurposed from your best content (ebook or 5-10 day email course)

Thank you page for post-subscription confirmation with the 3 CTAs that build community

Sales page copywriting and design for your main offer

Analytics tracking measuring the conversion from stage to stage
Webinar PLUS Sales Funnel
Customer-focused video lead magnet
If you are serious about promoting your sales funnel with traffic, I can ALSO:

Produce an evergreen webinar demonstrating 30 minutes of your thought leadership

Write a 30-minute presentation you can record in your own home

Design slides you can re-use in a keynote presentation

Edit, upload, and securely host your webinar file

Embed your webinar in a thank-you page after people register to see it

Create a Facebook Ads campaign sending people to the landing page to register and see your webinar

Demographic targeting to focus your Facebook ad on the people most likely to convert into subscribers and customers
Remember! Bonus is only good for 2018
The Customer Avatars will only be included as a bonus with this package until the end of 2018. After that, the rates will stay the same, but you won't have precise targeting for your sales funnel unless you spend an extra $750.
Customer Avatar Bonus Expires In
"I've had many sites built over the past 10 years. This was, hands down, the best experience in regards to efficiency, design, and back-end mechanics. Caelan is easy to talk to, patient, knows what he's doing and can execute in a timely manner. It was a pleasure."
Robin Jay
"Caelan is a talented digital marketer who is always in beast mode – always zoned in, every pixel, every letter, every plugin, every line. He will help you discover the online success you've been hunting for."
Andy Horner
Should we talk?
If you need to have a conversation before you decide, then apply here for a free digital strategy session.
If you're ready to get started on your next sales funnel, pick one of the following three options:
"I must say I am very, very impressed. I cannot believe how much of what I have written in the past you have so brilliantly repurposed. I really like how this is laid out and defined. Wow, again I am impressed and quite pleased. This is wonderful."
Norman Wolfe
Remember, your competition is reading this sales page, too.
If you want to automate your lead acquisition, and get the customers that could be doing business with your competitors next year, start building your relationships now, by launching your new Sales Funnel quickly.