Your website should help strangers to become customers.
Business Coaches, Published Authors, and Professional Speakers can automate revenue with a Sales Funnel.
Learn More
Your website should help strangers to become customers.
Business Coaches, Published Authors, and Professional Speakers can automate revenue with a Sales Funnel.
Learn More
With the right system in place, a Sales Funnel on your website can bring you more leads, converting them into customers - automatically.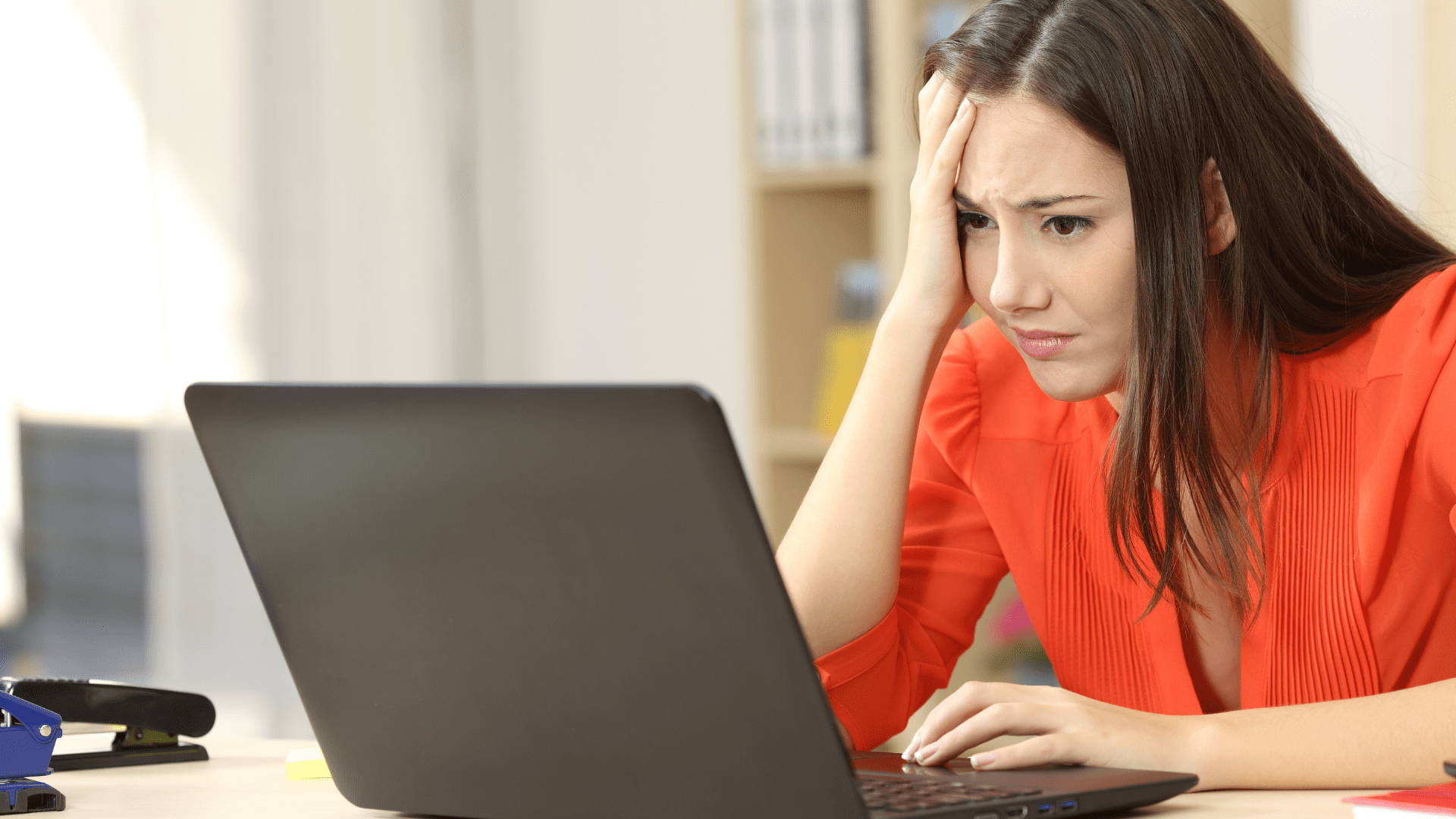 Does this sound like you?
You pour your heart into creating great content, but your audience isn't growing

Every time you send a newsletter you face a flood of unsubscribes

Instead of 

writing, speaking, and interacting with your audience you are fiddling with

 all the different platforms and tools connected to your website
There is no one solution here.
You need a system of systems.
Imagine this…
In thirty days…
People find your website all the time because you have a great Lead Magnet that solves a specific problem they are facing
When they get to your website, they say, "This is exactly what I was looking for!"
They subscribe to your newsletter, follow you on social media, and every time you launch something, they love to buy what you are selling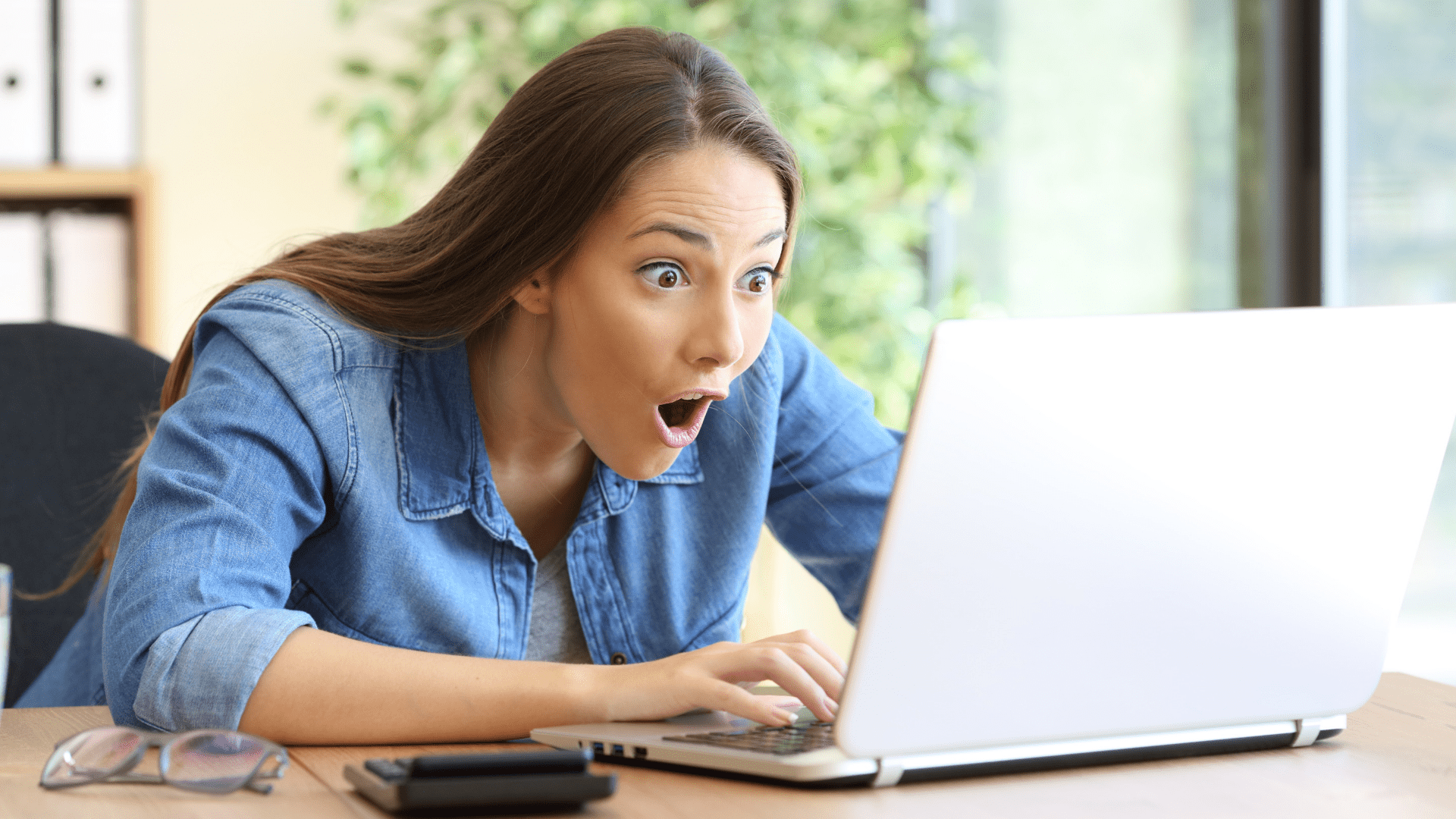 There's a trick to doing this –
You have to figure out exactly who your best customer is going to be, and then, you need to guide them through a relationship with you, so they can know, like, and trust you.
Developing a relationship with everyone on the internet takes time. There are ways to automate this, but they involve a birds-eye view of the entire journey from stranger to customer.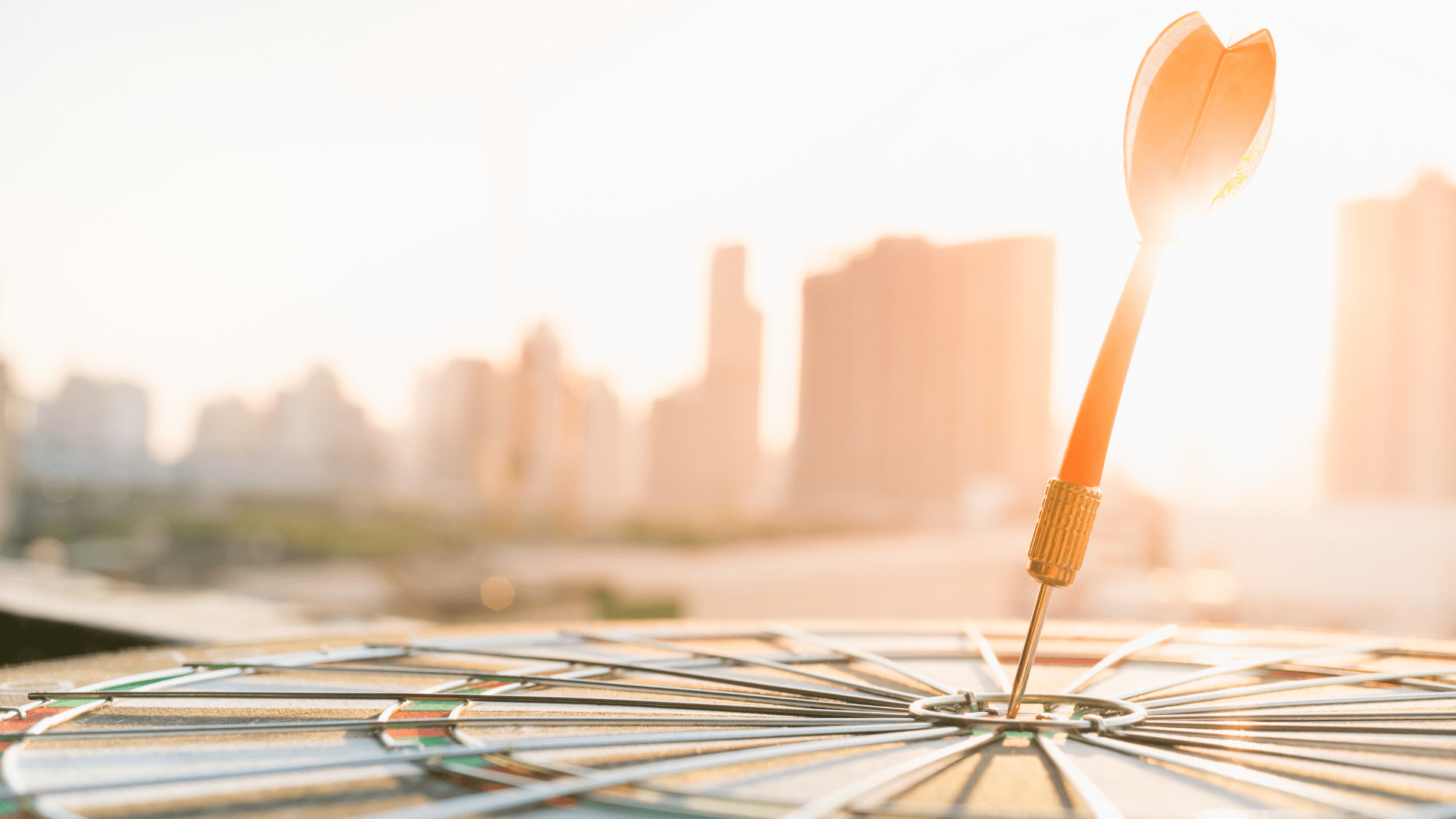 Within 30 days, you could be on an interview, sharing your ideas, providing value to people who really want to learn from you, and in an offhand way you can tell them about your free email course, or your free ebook, that they can access from your website.
Once the audience takes out their phones to get your Lead Magnet, they are in your world. While you go off and work with more clients, and talk to more audiences, they are in an automated infrastructure that nurtures your relationship with them, deepening their level of engagement with your brand and your business.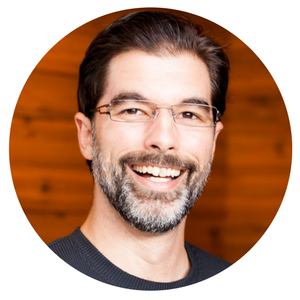 Hi. I'm Caelan Huntress.
I'm a website designer, a copywriter, a sales funnel strategist, and a video producer.
Before I spent ten years working on the Internet, I spent ten years as a professional salesman. I've sold everything from fine wines to diesel engine parts, from advertising to life insurance.
The progression of a relationship, from a stranger to a customer, is something that has always fascinated me, and I bring that perspective to my work as a digital producer.
"Caelan has a great way of taking your vision and making it a reality. He works really well with visionaries – I speak it, and he makes it happen! His website design for The Aware Show really captured my personality, and his project management skills kept my entire team on track. The beautiful summits he put together helped us to grow our list and expand our audience. Caelan is always positive and keeps a positive outlook on life!"
When you have a Sales Funnel, you have:
An evergreen landing page you can promote at every event or interview where you find yourself in front of your audience
A Lead Magnet targeted to solving a problem faced by your Customer Avatar, delivered automatically after they register
Automated emails delivering your best content to your new subscribers
A sales page with conversion-tested copywriting offering something you sell
A complete end-to-end promotion system for nurturing strangers into customers
Every Sales Funnel should have:
Opt-in Page
This is where people subscribe to your list
Lead Magnet
This is where you solve their problem
Email Autoresponders
This is where you nurture your relationships
Sales Page
This is where you sell your product, service, or mission
Integration
All the systems work together seamlessly
Analytics
Measurement of the metrics that matter
There are 2 ways you can make a Sales Funnel for your website:
1 – DIY with a good Workbook 
"Not only was Caelan highly proficient in his professional skills, but he was also amazing to work with. His positive attitude helped make the project run smoothly and on time. I was impressed by the way he projected integrity in everything he did."
2 – Hire an expert to create your Sales Funnel for you
If you need help creating or optimizing your Sales Funnel, apply for a free, no-obligation 30-minute strategy consultation.
"I've had many sites built over the past 10 years. This was, hands down, the best experience in regards to efficiency, design, and back-end mechanics. Caelan is easy to talk to, patient, knows what he's doing and can execute in a timely manner. It was a pleasure."
"Caelan is a talented digital marketer who is always in beast mode – always zoned in, every pixel, every letter, every plugin, every line. He will help you discover the online success you've been hunting for."
"I must say I am very, very impressed. I cannot believe how much of what I have written in the past you have so brilliantly repurposed. I really like how this is laid out and defined. Wow, again I am impressed and quite pleased. This is wonderful."