The best autoresponder sequences have a lot of shared characteristics. After subscribing to hundreds (maybe thousands) of email newsletters over the past decade, I've become adept at noticing what works, what the best people are using, and what steps are used by everyone. Here's a standard email template you can use for a follow-up autoresponder sequence, one that you can use with just about any email newsletter signup autoresponder: 
You Are Confirmed

Let's Connect
Here's My Services
Survey To Segment You Into A Group
Here's Some Good Education
Book a Call
Referrals
If I'm working with a new client who doesn't yet have any content on their blog, this is the outline that I use to set up their email autoresponder. I make a copy of my Stellar Email Template, spend an hour or two writing some good copy, and then migrate the content into their ESP. In an afternoon, you can have a completely custom email newsletter autoresponder sequence all set up and ready to go, using this template.
Get the Stellar Email Template
Note: this template can be used for an entire sales funnel, and it also includes copy templates for thank you pages, confirmation emails, and more. Some of the pre-written email autoresponder templates in this doc may not apply to you or your business. But if you want to flesh out your email autoresponder sequence with CTAs to follow you on social media, book a call, or buy your services, there are templates for those emails in this document as well. Delete the ones that are not relevant, and add sections if you want to promote more blog posts.
This easy, step-by-step process outlined above can give you a brand new email autoresponder sequence with just a couple hours of attention. Passively nurturing your sales funnel is definitely worth this investment of your time; successful bloggers and entrepreneurs are always tweaking and optimizing their onboarding autoresponder sequence.
Can I send autoresponders and newsletters at the same time?
Personally, I have no problem with this overlap, in the emails that I send or that I receive. I like to leave a long interval between email autoresponder messages (unless it is a 5-day or a 30-day course, which often needs to be every day) so any email newsletters sent will likely be in between the delivery of the autoresponder.
Besides, many times, your new subscriber cannot tell the difference between an immediate newsletter and a pre-scheduled autoresponder.
There are ways that you can exclude someone from your newsletter sends until the autoresponder sequence has completed – the specific method of doing so depends on your email service provider – but generally, I don't bother with that unless the newsletter would really interrupt the flow of the autoresponder sequence.
If you ever wonder, "How are others doing this well?" You can just collect some examples to find out.
How To Collect Autoresponder Email Examples
The best autoresponder email examples are only a subscription away. I'm sure you follow some people who are good at email. (If you don't, there are a number of them quoted in this article.) Go subscribe to a bunch of their email newsletters, and if you like, use a filter to automatically tag their emails as they arrive. In a few weeks, you can search your inbox for this tag, and you will have dozens of the best autoresponder email examples to review.
Pat Flynn's autoresponder sequence examples
Autoresponder Series #1: The Bait and Hook
Autoresponder Series #2: The Ground and Pound
Autoresponder Series #3: The Pat Flynn
"The real magic of my approach is two-fold," says the mastermind behind Smart Passive Income. "I'm establishing credibility and building relationships in a non-evasive manner, which keeps people on my list and opening emails. This obviously helps increase the open rate and responsiveness of my broadcast emails; and some of the content emails get people back onto another platform where opportunities for affiliate sales and product sales exist."
Pat Flynn is one of the best in the business. If you want to make money online, I recommend you subscribe to his newsletter, just to watch what he does, and how he does it. Read his article explaining these 3 Autoresponder Series here.
Best welcome autoresponder email examples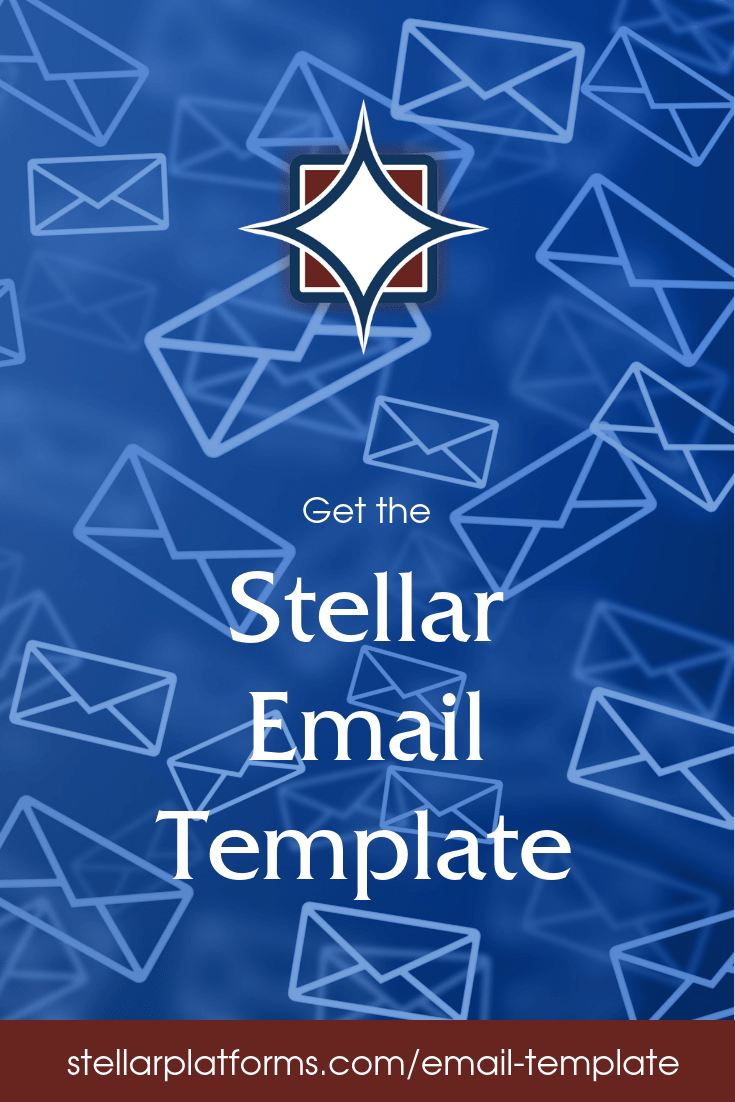 Dan Wang collected 13 of the best Welcome emails on the web, and laid them out in a nice visual progression. Give this article a scan so you can see how some other successful email autoresponders are doing their thing.
Other talented email marketers that I follow include:
Subscribe to their newsletters and take notes. And download the Stellar Email Template to work on your own.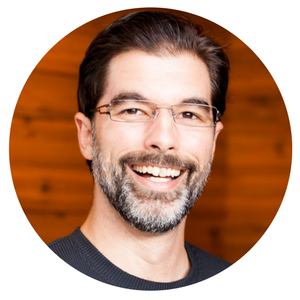 Download
the Stellar Email Template