Testimonials 101
Free 5-Day Testimonial Collection Challenge
Registering for this free email course  will subscribe you to the Stellar Platforms email newsletter. Unsubscribe anytime. Privacy policy.
*** Free 5-Day Email Course ***
By asking your network for testimonials, you gain the social proof that will convince others to work with you in the future.
It can be easy to ask for testimonials, if you know what to ask, and when to ask it.
Join the 5-Day Testimonial Collection Challenge, and I'll show you how. 
Over the next 5 days, I'll give you practical techniques you can use THIS WEEK to collect compelling testimonials from your network.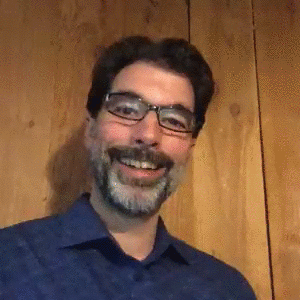 Hosted by Caelan Huntress
Little-known secrets that make testimonial collection easy
Calling scripts, interview questions, and action plans