Stellar Platforms enables authors, coaches and speakers to make a living from their teachings.
Those famous authors that you look up to, the ones who have made a career of transforming lives like yours – they have built something that enables them to continue teaching, as the primary method of marketing and promoting their business.
They have a platform.
Their websites, books, and interviews all serve the same purpose: educating, informing, and illuminating their audience.
But this content also serves a second, subtler purpose, a purpose built into their platform at the most fundamental level: they create a livelihood for the teacher.
Stellar Platforms specializes in creating a platform that generates revenue from your content and experience.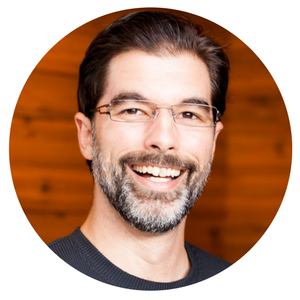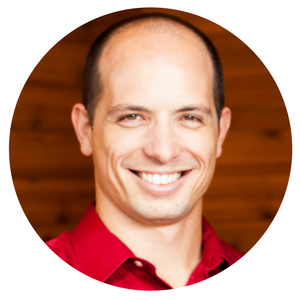 Follow Stellar Platforms on Social Media