Give yourself a high five!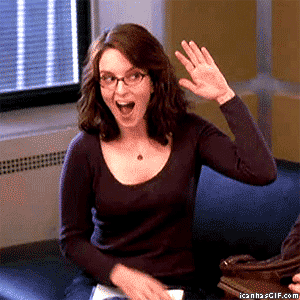 Scroll down and download some goodies.
Download my Personal Branding Checklist
This power-packed PDF is what I use when I am auditing a client's brand and platform. Whether you are just starting out, or you've been at this a while, I'm confident you will find a few tips and tricks in thie checklist that will help you elevate your reuptation and presence online.
The Solopreneur Spreadsheet Pack
Client Analysis Template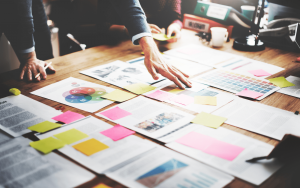 This spreadsheet is good for a Freelancer.
A Freelancer is a solopreneur who trades time for money.
This spreadsheet will help you track the kinds of projects you've been working on, and analyse the different clients you've worked with, so you can identify the most profitable work.
This spreadsheet is especially useful if you bid projects for a fee, and you also track your hour worked per project. Using this spreadsheet, you can calculate which projects are the most profitable, and which are wasting your time.
Product Inventory Template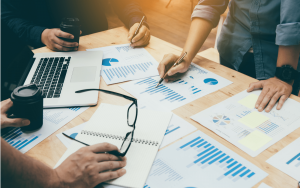 This spreadsheet is good for a Maker.
A Maker is a solopreneur who sells a product, or many products.
This spreadsheet will help you track the different products you have for sale, and collect all of their characteristics into one central dashboard. 
If you find yourself frequently searching for links – sales pages, delivery pages, or product image URLs – you can collect all product-related links together. There is also a section to store your best CTAs (Calls-to-Action) so you can quickly repurpose your best promotional content.
Revenue Calculator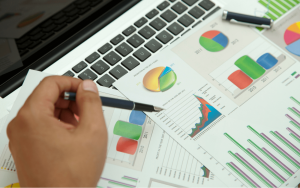 This spreadsheet is good for a Thought Leader.
A Thought Leader is a solopreneur who sells their ideas.
This spreadsheet compares the different types of offers you can sell: 1-1, 1-Few, 1-Many, and 1-Any. 
Taking the same content and repurposing it into different types of offers is the behind-the-scenes craft of Thought Leadership. This calculator will help you project the revenue you can expect from different offers, so you can focus on what's most lucrative when necessary.
Content Strategy Dashboard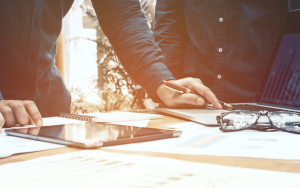 This spreadsheet is good for an Agent.
An Agent is a solopreneur who sells for others.
This spreadsheet helps you plan the content you are producing, and how you repurpose the content you produce.
Instead of publishing whatever you can, this dashboard allows you to plan your launches, posts, and newsletter sends, as well as how to repurpose a single post into multiple future posts.
The other 3 types of Solopreneurs would probably love this is well. You should grab all 4 while you are here. And then….