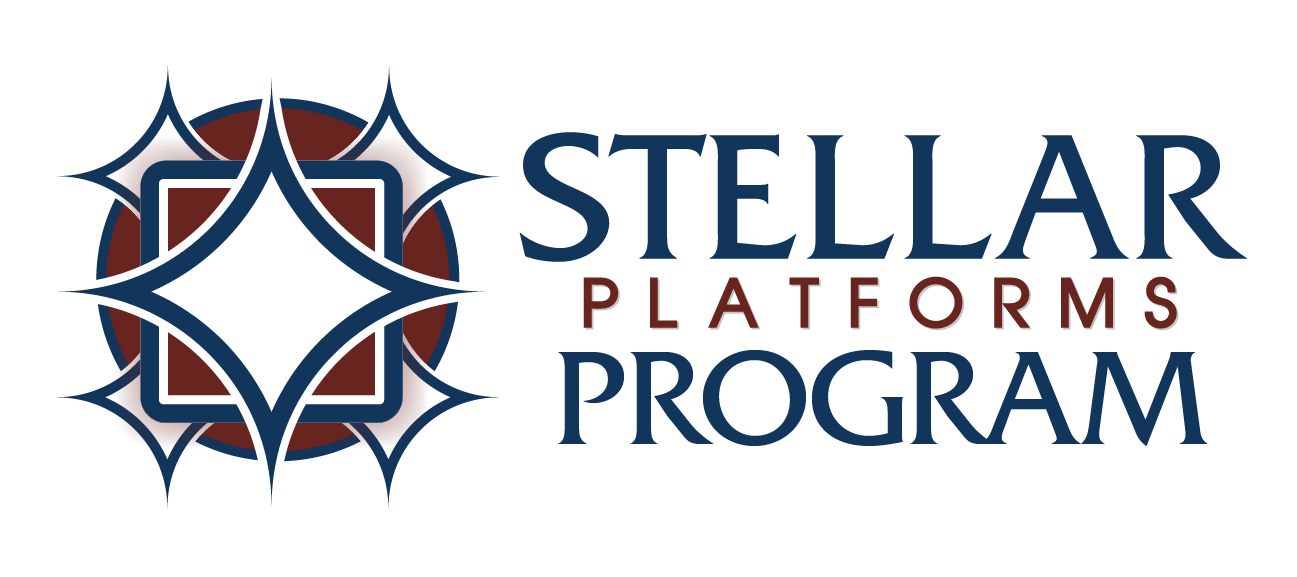 This program provides step-by-step tools and practical guidance for experts and entrepreneurs who want to grow their impact, income, and influence.
Together, we will perform a top-to-bottom audit of your platform, your funnels, your offers, and your automations.
Who This Is For
You've got a website and an email newsletter. You're making sales, but not as many as you could (or should) be making. There's a leaky bucket for you to fix, and you're the only one who can do it in your business. You need someone who can help you organize all the systems, and offers, and content you've created, so you can focus on doing your best work.
Thought Leaders
Authors, coaches, and speakers
Entrepreneurs
Business owners, makers, and solopreneurs
Marketers
Freelancers, agencies, and sales professionals
"I highly recommend Caelan Huntress. Caelan & I have been working together for about a year, and the results have been great. I was a hard sell. I looked at a lot of different options, and I felt like Caelan was the best one. He knows every aspect of this business. Working with Caelan has been absolutely fantastic. He is incurably positive, always uptempo, always having a great day, and I cannot recommend him highly enough."
Mike Rayburn, Hall of Fame Public Speaker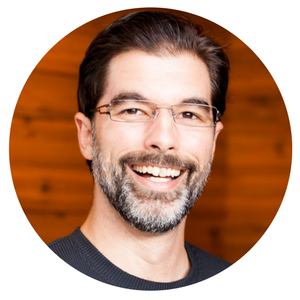 Meet Your Host
Hi, I'm Caelan Huntress. I help experts and entrepreneurs set up smart marketing systems. I'm a digital marketer, which means I help people earn a bigger profit from their platforms.
I have spent ten years running a digital marketing agency while traveling the world with my young family. I am a website designer, copywriter, and sales strategist who specializes in creating sales funnels and online courses for bestselling authors, business coaches, and professional public speakers.
In this 12-month live training program, Caelan will guide you through the fundamental skills and competencies that you'll need to successfully upgrade your platform from the Showroom to the Stage.
Each week, you will receive step-by-step guidance and feedback on using one of the template workbooks Caelan has developed for upgrading the platforms of New York Times bestselling authors, nationally syndicated radio hosts, and Hall of Fame public speakers.
Your Strategy
Where do you want to be in three months, in three years, in three decades? Double your list? Increase your revenue? Students worldwide? Let's map it out.
What You Sell
We make a detailed map of your content, your audience, and your products. Your Value Ladder will create clear paths to all your existing (and future)  Sales Funnels.
What You Say
You can cross-sell and up-sell easily and smoothly if you craft your offer messages in advance, and insert them strategically throughout your automations.
Your Systems
Together we document and upgrade your onboarding, welcome, and outreach sequences to promote your platform in alignment with your voice.
Program Benefits
Quarterly cornerstone virtual intensive retreats
Monthly members-only workshops
Weekly accountability mastermind
Ongoing feedback on your message and methods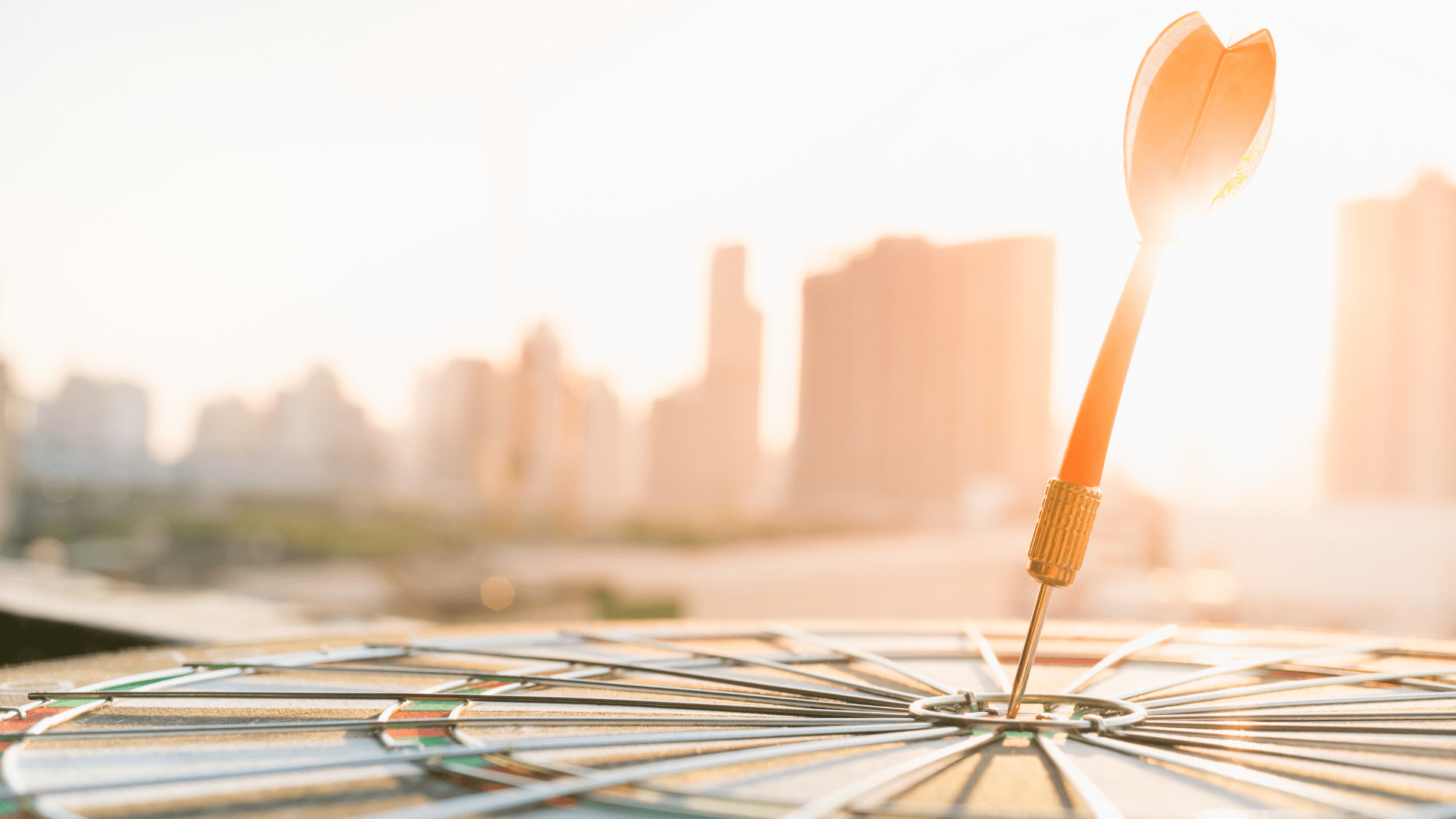 Month 1 – Goalsetting
Decide What To Do & Make It Happen
Articulate precisely what you're going to achieve this quarter
Break your goal into actionable step-by-step plans of action
Stay accountable every week for 12 weeks
Month 2 – Competitive Research
Learn From Heroes, Mimic What Works
Identify 5-10 leaders in your niche
Go to their websites, subscribe to their newsletters, and study their content
Identify the successful tactics and techniques they use to connect with your target market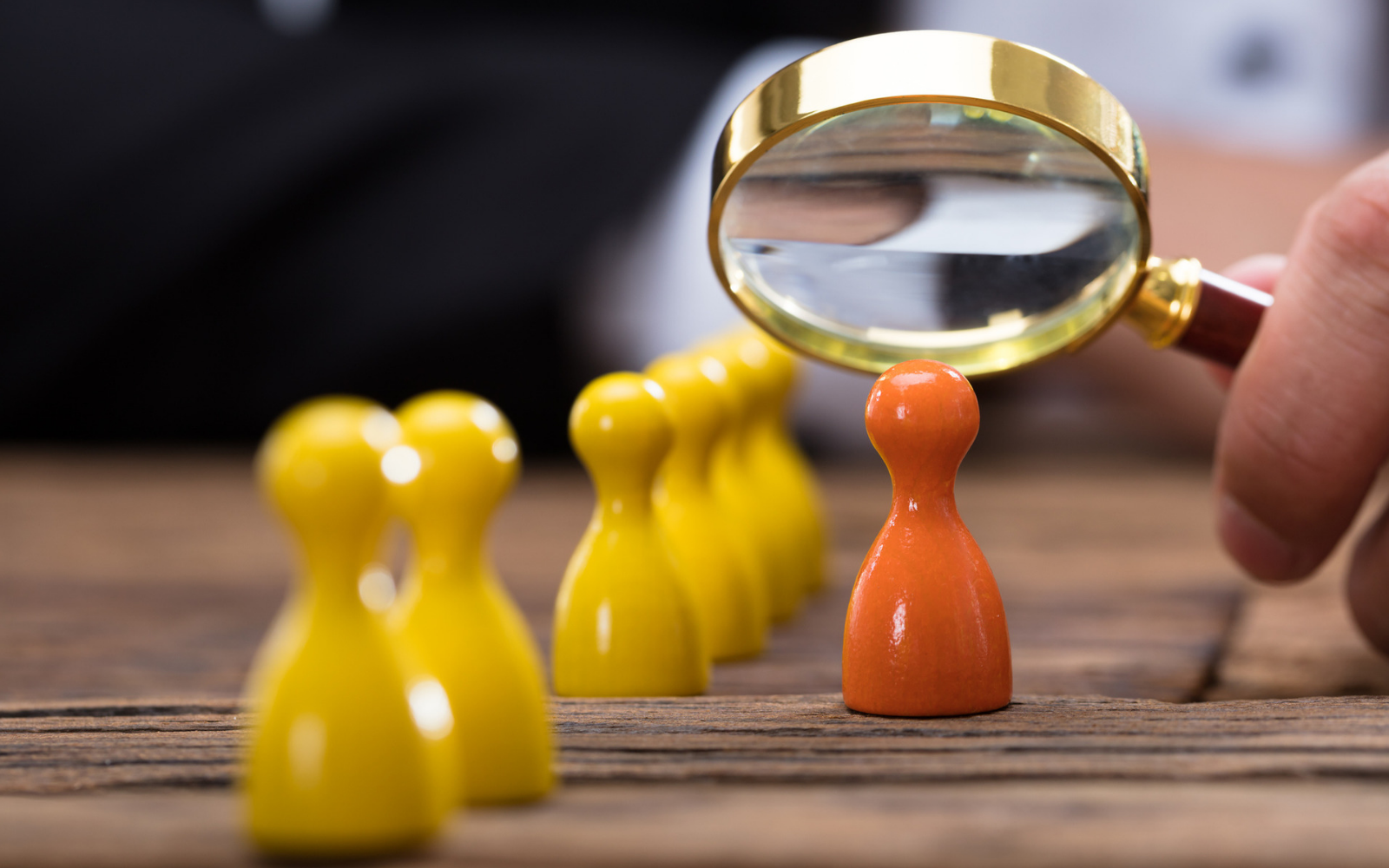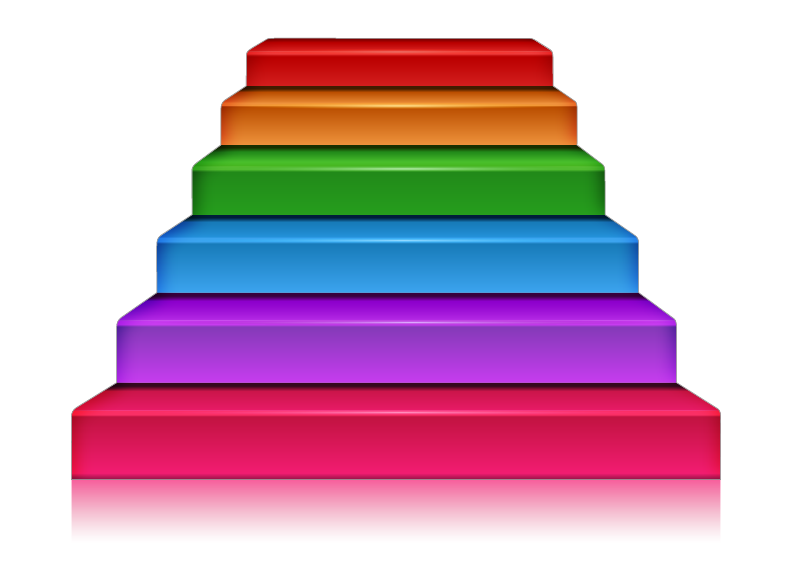 Month 3 – Your Value Ladder
Up-Sell and Cross-Sell Your Offers
List all your offers, free and paid, new and old, unmade and completed
Identify the clearest progression a customer can take through your offerings
Tie your offers together in a natural sequence
Month 4 – Revenue Calculator
Plan For The Business You Want
Calculate the income potential of all your offers
Compare their financial viability against one another
Identify the quickest path to increased revenue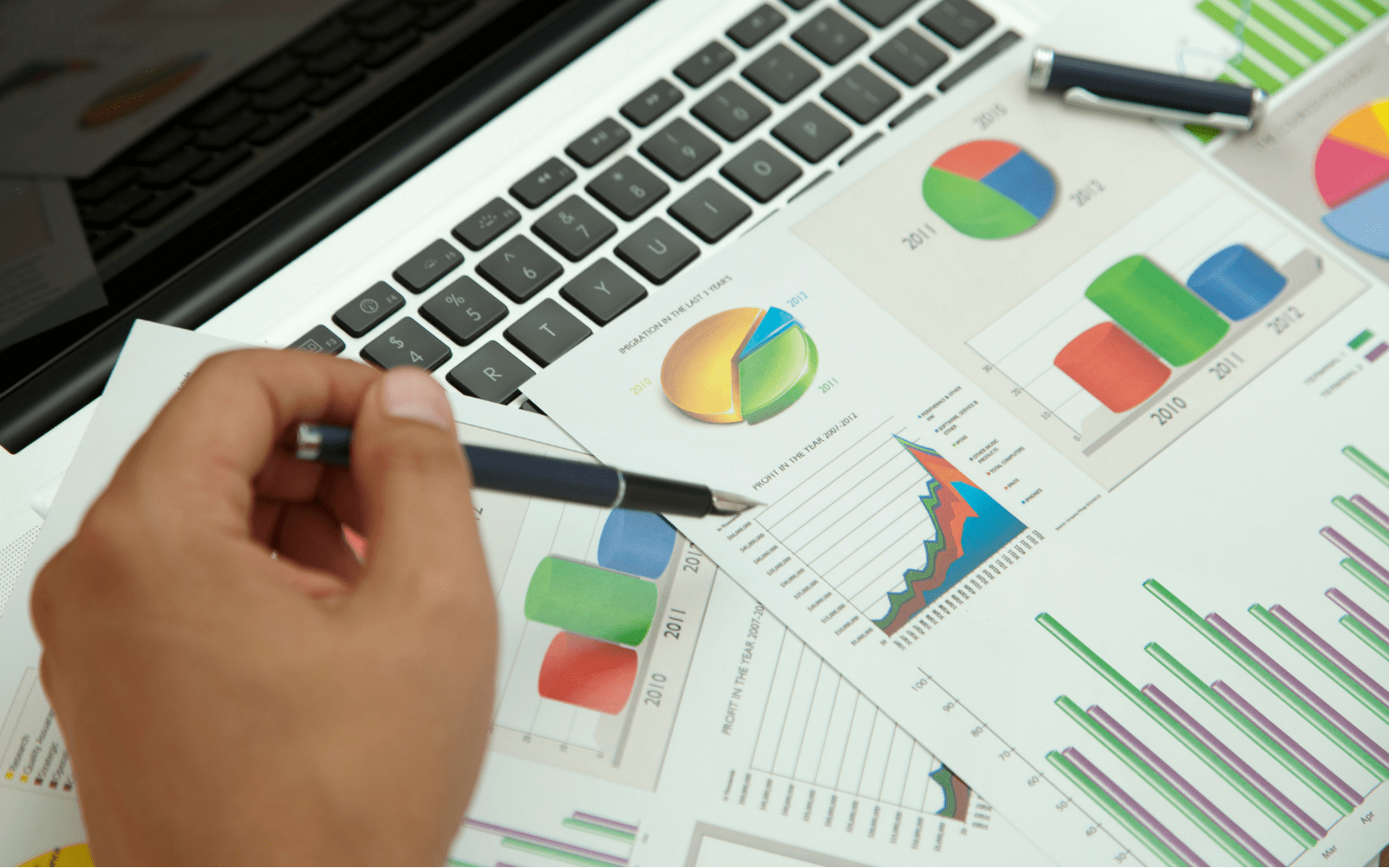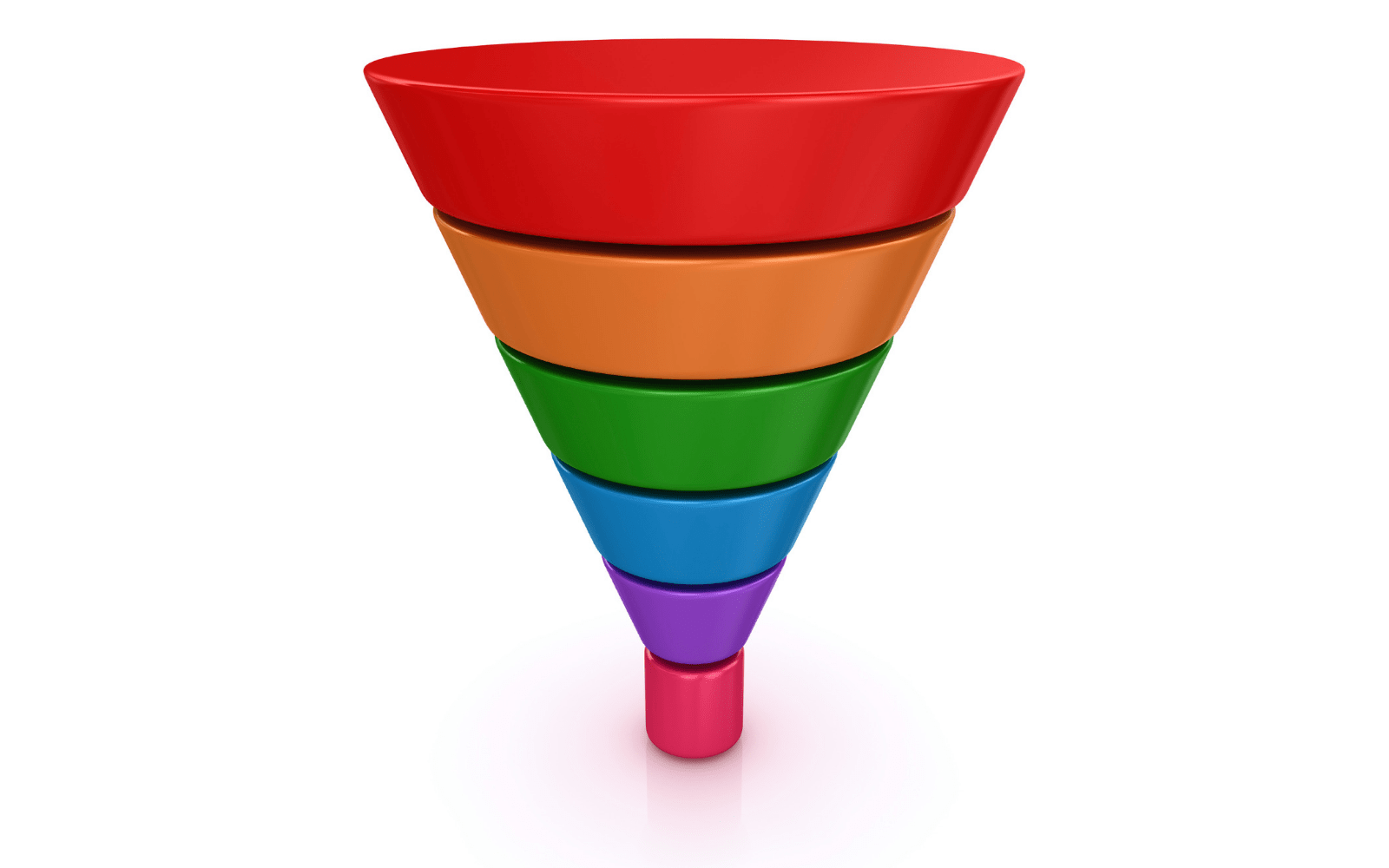 Month 5 – Sales Funnel
Know What To Say & Where To Say It
Design a curated journey from stranger to customer
Identify the current content assets you can use at each stage
Clarify the language to communicate with the different stages of your funnel
Month 6 – Calls-to-Action
Ask People To Buy, Gracefully
Fill-in-the-blank formulas and templates to incite buying action
Workbooks that sell and upgrade each of your offers in alignment with your brand voice
20 specific locations in your digital systems to plant your CTAs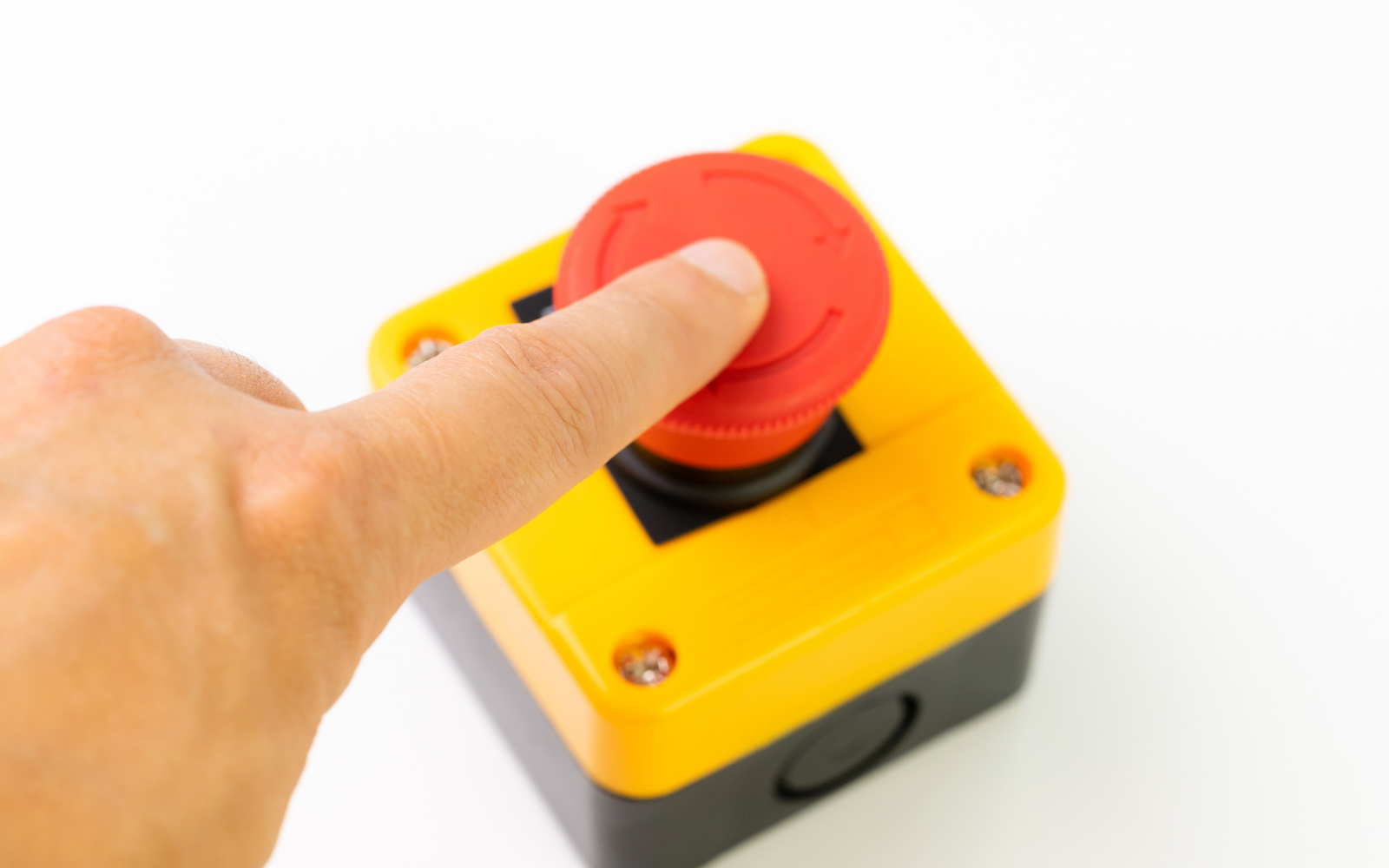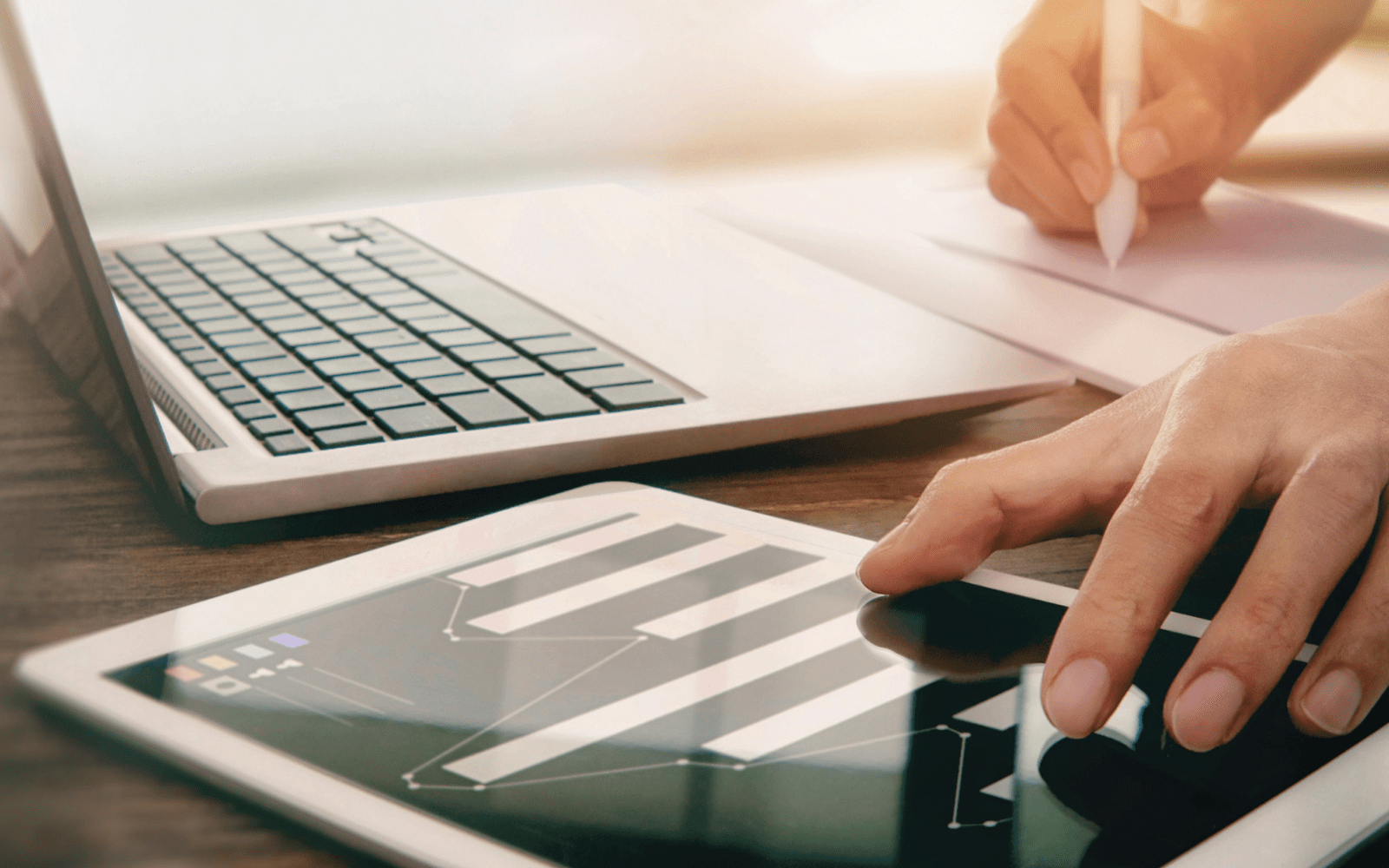 Month 7 – Promotional Copy
Clearly Broadcast Your Message
Duplicatable system for quickly producing dozens of social media posts
Blog post and newsletter templates that make content production easy
100+ ideas for targeted content that will make your Customer Avatar respond
Month 8 – Editorial Calendar
Plan Your Promotions and Launches
Simple proven process to design a year of content in advance
Project planning templates for rapid content creation
Punch list of tasks to complete that can be handed off to your VA or content director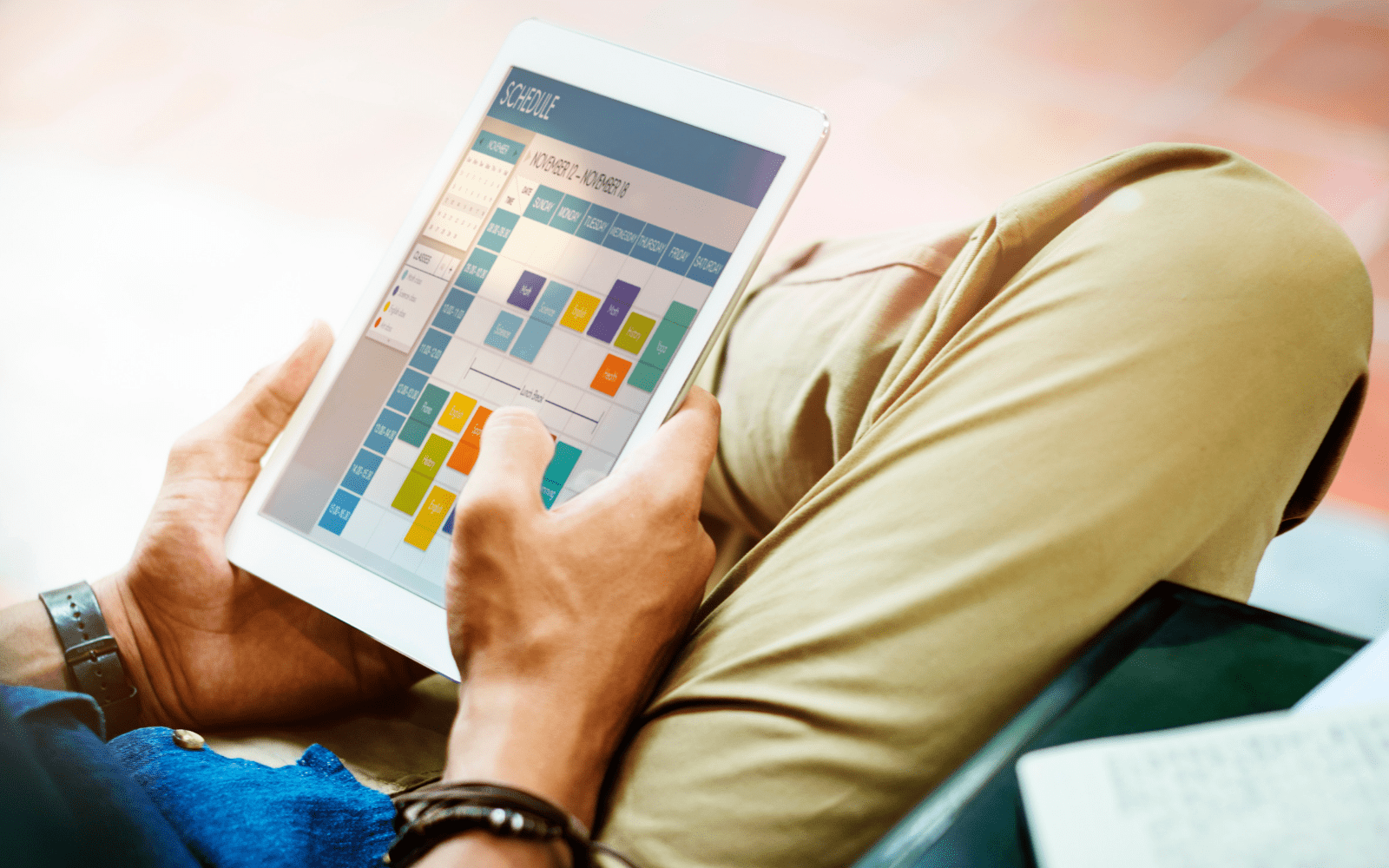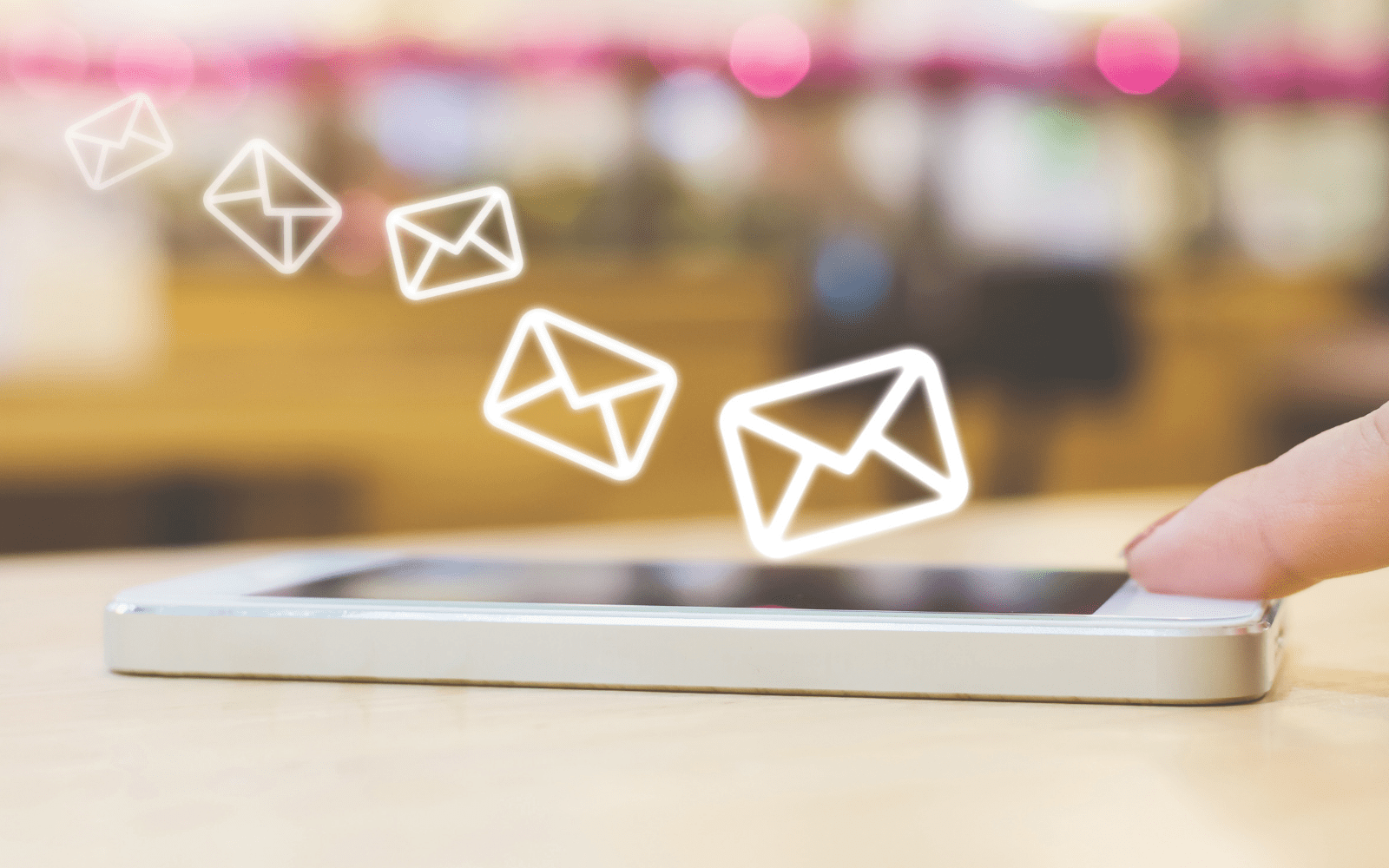 Month 9 – Email Onboarding
Curate Your Customer's Experience Of You
Audit of your current welcome email sequence in a single document for easy review
Targeted feedback on improving your sales offers within your automation
Strategic recommendations on your marketing automation platform
Month 10 – Purchase Testing
Design A Great First Impression
Audit of your current checkout and customer onboarding process
Targeted feedback on how to improve your customer experience
Identification of cross-sell, referral, and testimonial gathering opportunities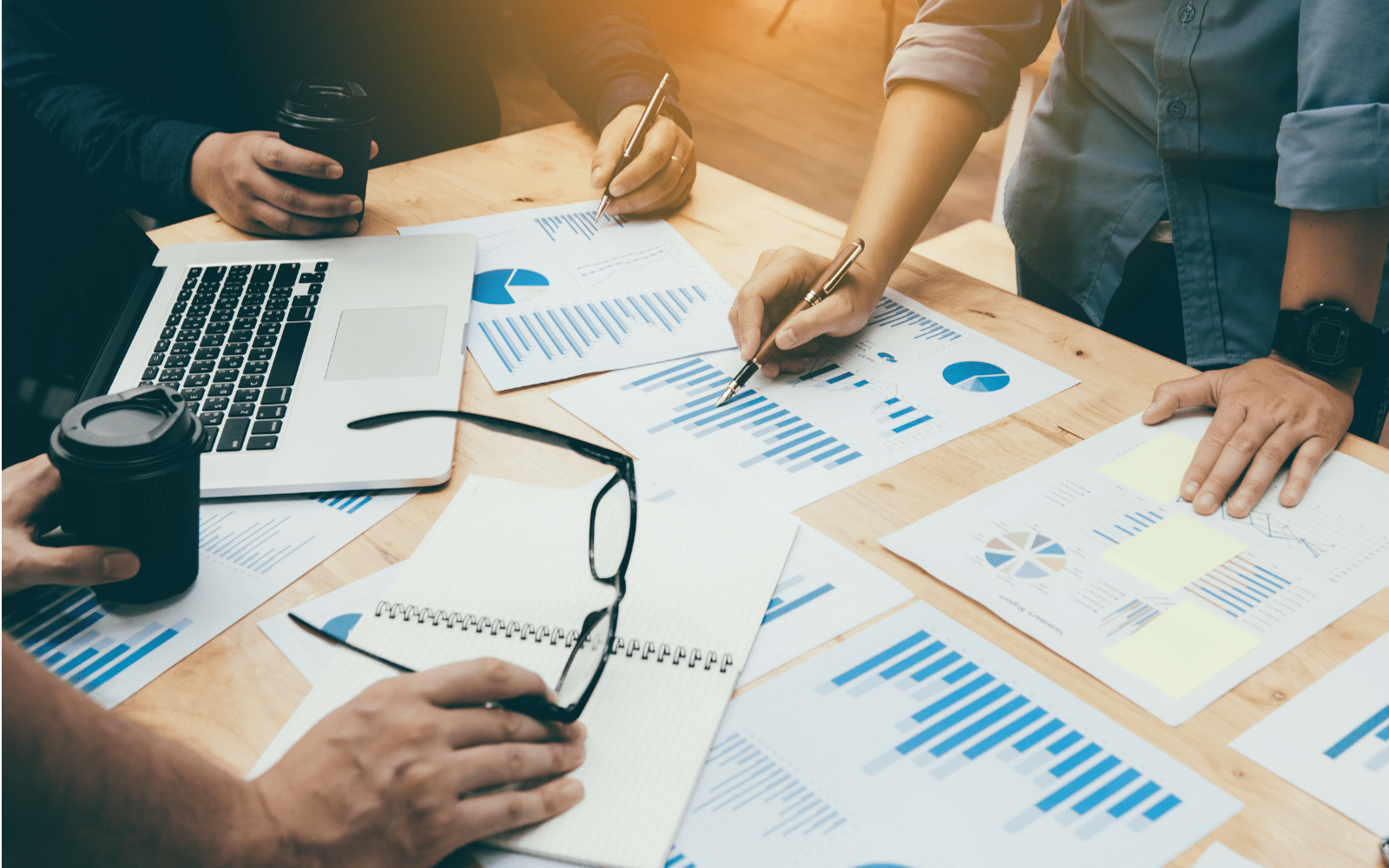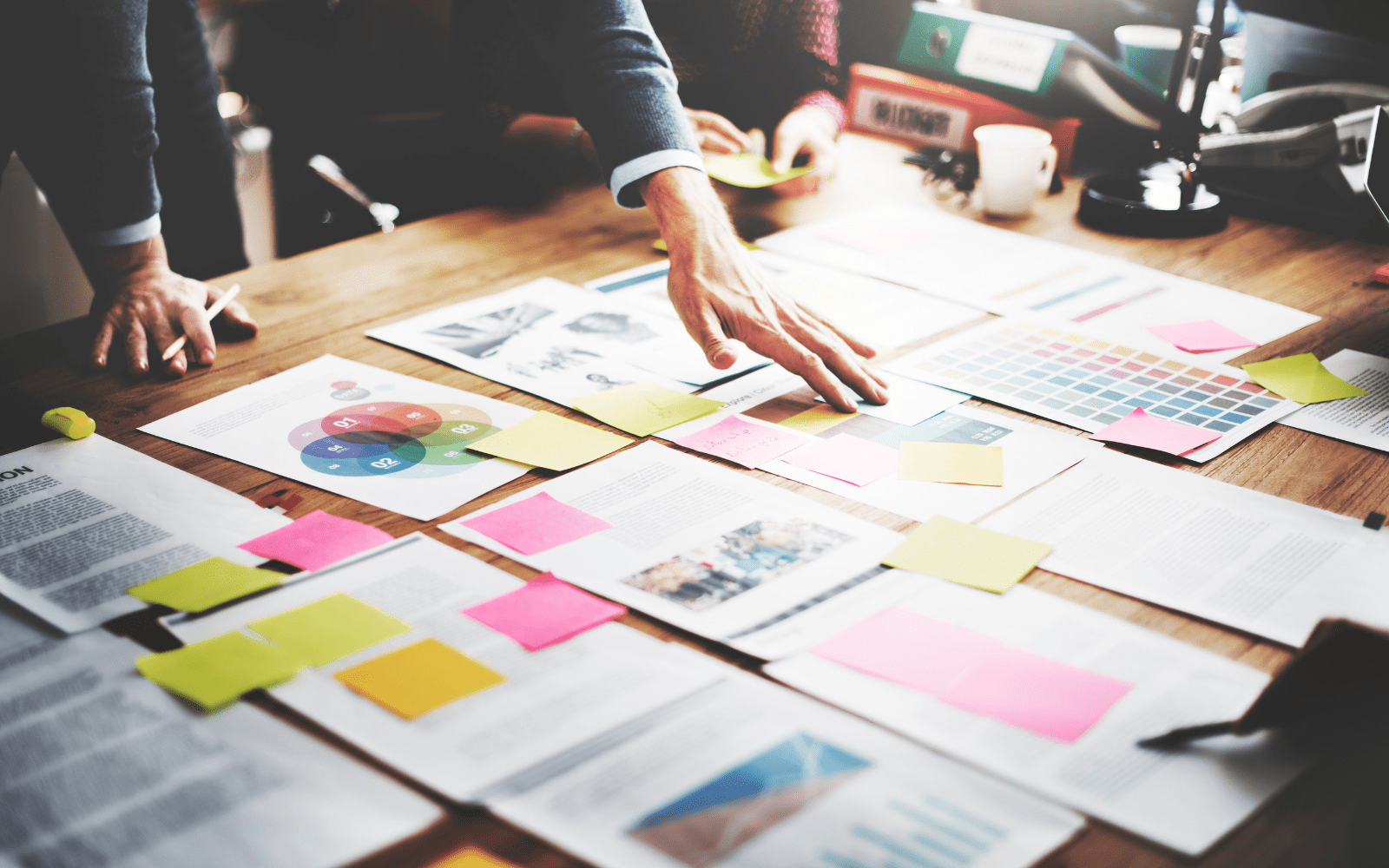 Month 11 – Marketing Metrics
Measure What Matters
Identification of the KPIs (Key performance Indicators) that improve revenue
Dashboard to record and review your digital and revenue metrics
Strategic advice on how to collect, review, and interpret your KPIs
Month 12 – Launch Calendar
Plan Your Next Year of Content
Schedule the promotions for all offers in your Value Ladder in a strategic sequence
Identify your best list-building opportunities
Create quarterly, monthly, and weekly production plans using the new content, funnels, and strategy you've built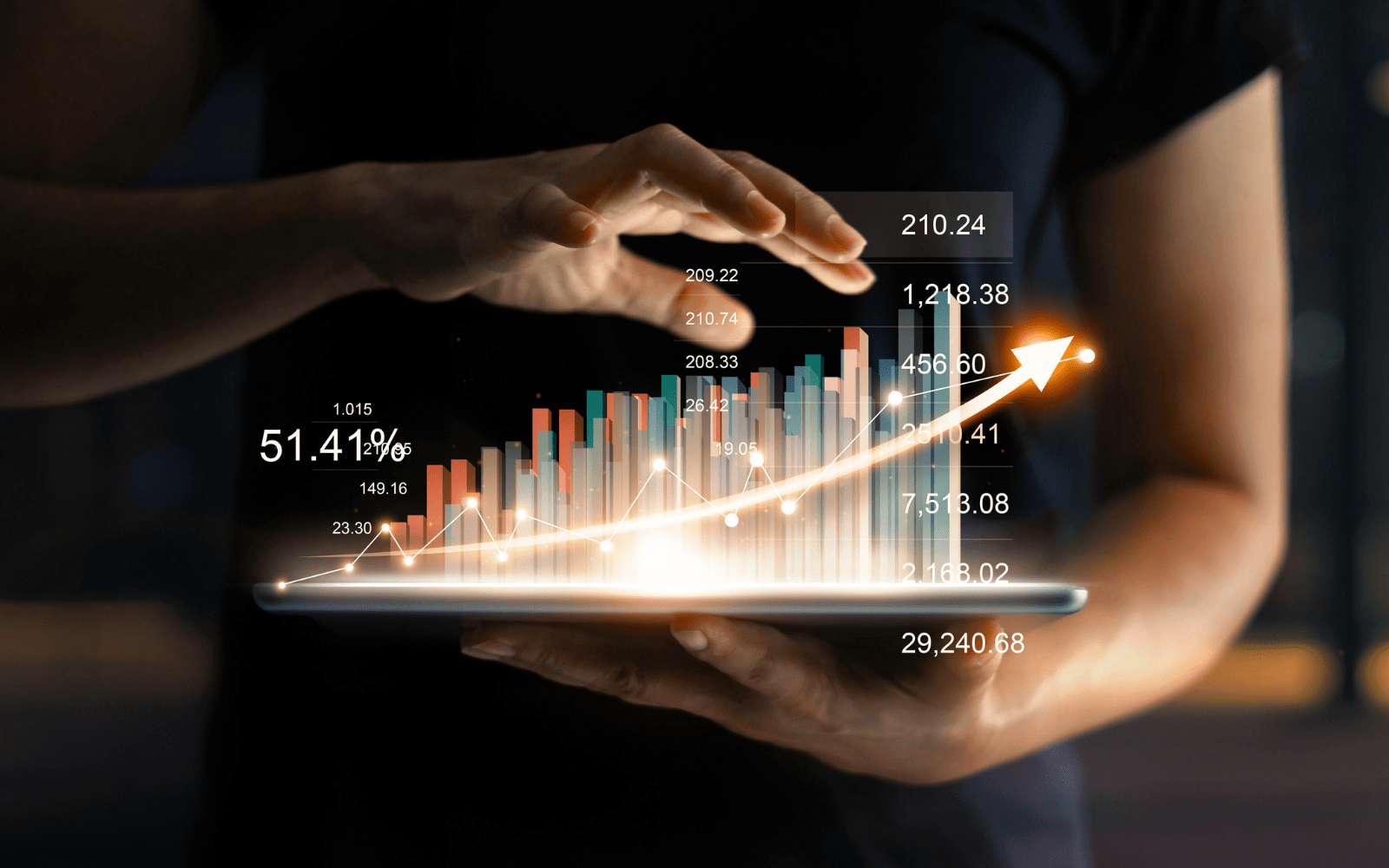 "Caelan is a talented digital marketer who is always in beast mode – always zoned in, every pixel, every letter, every plugin, every line. He will help you discover the online success you've been hunting for."

 – Andy Horner
"Not only was Caelan highly proficient in his professional skills, but he was also amazing to work with. His positive attitude helped make the project run smoothly and on time. I was impressed by the way he projected integrity in everything he did."

 – James Twyman
"Working with Caelan was a great experience all around. It's really nice to work with a professional who knows what they're doing, works really fast, and knows what needs to be done, even if I can't articulate it. I ended up with solutions or fixes for every problem I brought to the table. He is completely pro, on top of his game, and is worth every dime you invest in working with him."

 – Allen Mathews
"Marketing my personal business has a new direction and focus thanks to Caelan.  His talent for listening and understanding combined with his skills for painting the big picture really helps me to spend my advertising budget most effectively for getting the best results.  Not only does he see the big picture from a unique perspective, he is able to map the steps to take my business in the direction that will be most beneficial for me and my clients."
-Sara Mustonen
"Caelan is one of a kind. He has an amazingly active mind and is always putting it to good use. I hired him for a project that had a fairly ridiculous deadline, and he came through like a champ! We had one creative meeting where I explained what I was after, and he had mock ups ready to go within a day or so. The end result was better than I had expected, and we came in exactly on budget."
-James Adair
"Caelan is the best business support coach I've encountered, because he can actually do the work, not just talk about it."
-Rachel Farber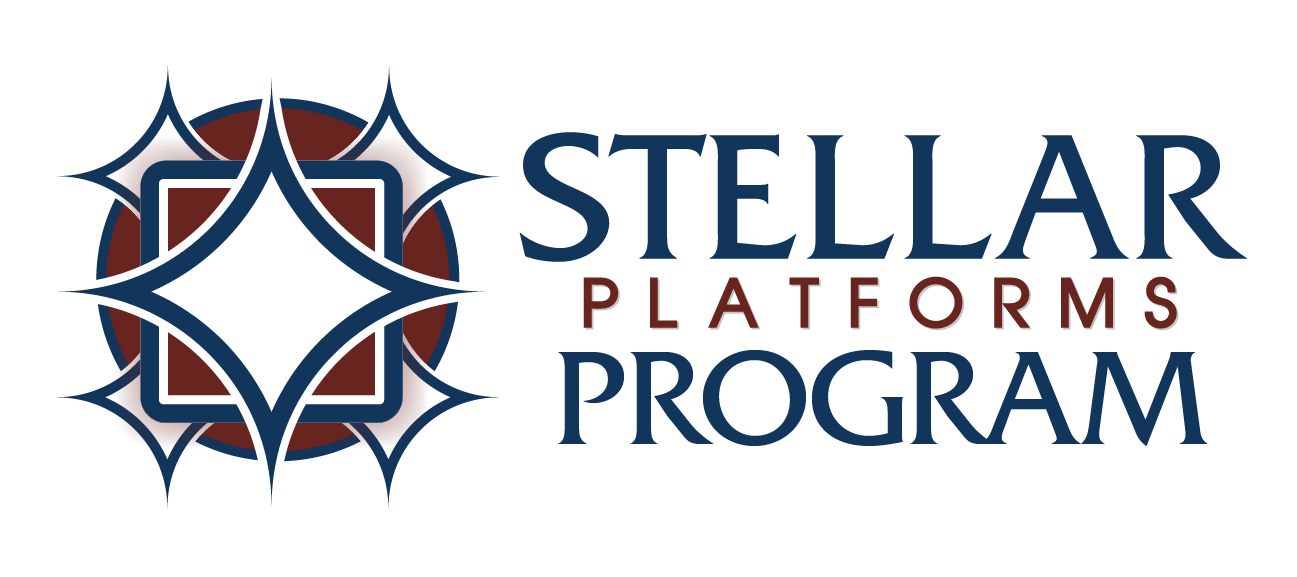 This Is What You Get in the 12-Month Program:
Templates to repurpose your existing content into new funnels and systems

Value Ladder listing all of your offers in sequence
Documented pain points, buying triggers, and common objections to purchasing your offers
Copy-paste swipe content for promoting your offers
Goalsetting and project planning support for Q4 2019

Weekly accountability check-ins to keep you on track

Customized feedback on your website and funnels

Strategic consulting on your specific tech stack

Unlimited Q&A with an experienced digital marketer
BONUS Complete audit of your email onboarding sequence ($1000 Value!)
BONUS Post-Purchase Audit documenting your shopping cart and checkout user flow ($1000 Value!)
BONUS weekly group mastermind session ($1500 value!)
BONUS Video Homepage Review from Caelan ($99 value!)
What's the Weekly Mastermind?
On Tuesdays at 10am NZ time, there will be a Weekly Accountability Mastermind livestreamed on YouTube. Each 30-minute session will follow the same formula:
Andrew Carnegie's Mastermind Opening
Everyone shares their Wins
Everyone shares one Challenge, and we workshop it together
Everyone shares their Commitments for the next week, and reviews Commitments from the previous week
Where are monthly meetings?
All monthly workshops and quarterly intensive retreats will happen on Zoom.
Show & Tell and peer feedback will happen in a closed Facebook group.
Will there be recordings?
Of course, we are not savages. All live sessions will be recorded and available for evergreen review, and delivered to all members via email.
How often will I receive feedback?
All workbooks completed by Friday will receive Caelan's personal review and feedback by the next Monday.
Feedback may be provided via in-document comments, Show & Tell post comments, or individually via email, as needed.
In what medium are the workbooks delivered?
All workbooks and templates will be delviered via Google Drive. Most are Google Docs, a few are Google Sheets, and some bonus material is available as Trello boards.
New members will receive a customized Google Drive folder with all of their blank workbooks and spreadsheets available on Monday every week.
Every Monday there will be a live video tutorial demonstrating how to use the workbook, followed by Q&A to answer any questions about your specific situation.
Do I have to attend all the group sessions?
No, this program is built for flexibility.
You can watch recordings, and provide workbooks and receive feedback via email, or a closed Facebook group.
What if I can't attend any of the live sessions?
You can watch all the recorded sessions at your leisure, and submit your work weekly for personalized feedback. Caelan will be available via email for unlimited Q&A.
However, part of the value of this program is the ongoing peer support. If you know that you cannot attend any of the live sessions, this may not be the right time to join this program.
Participants are expected to devote 2-5 hours per week to their own business development in this program.
"Caelan has a great way of taking your vision and making it a reality. He works really well with visionaries – I speak it, and he makes it happen! His website design for The Aware Show really captured my personality, and his project management skills kept my entire team on track. The beautiful summits he put together helped us to grow our list and expand our audience. Caelan is always positive and keeps a positive outlook on life!"
Lisa Garr, host of The Aware Show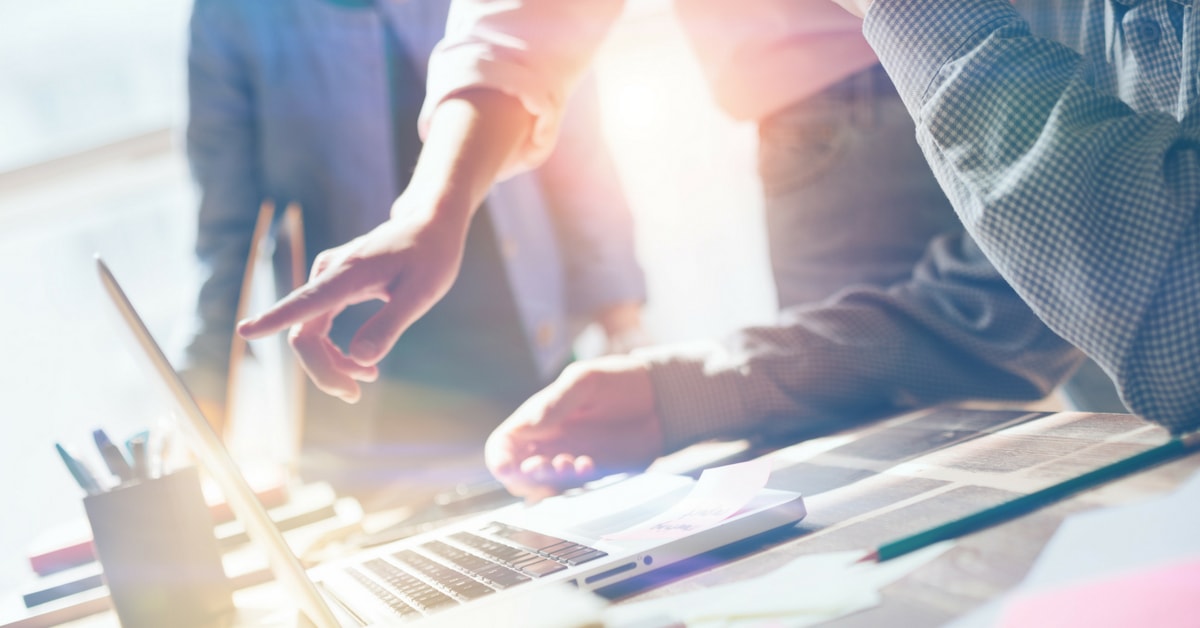 Monthly Members-Only Masterclasses
90-minute interactive workshops on the 3rd Thursday of every month, focused on doing the work that elevates your messaging, offers, and automations.
Weekly Mastermind Agenda
Tuesday 10am NZT, 8am AET
(Monday 3pm Pacific, 6pm Eastern, during Daylight Savings Time)
:00-:01 – Andrew Carnegie's Mastermind Opening
:01-:10 – Everyone shares their Wins
:10-:20 – Everyone shares a Challenge, and we troubleshoot together. Invites to hot-seat coaching.
:20-:25 – Everyone shares their Commitments for next week
:25-:30 – Check in on Commitments from last week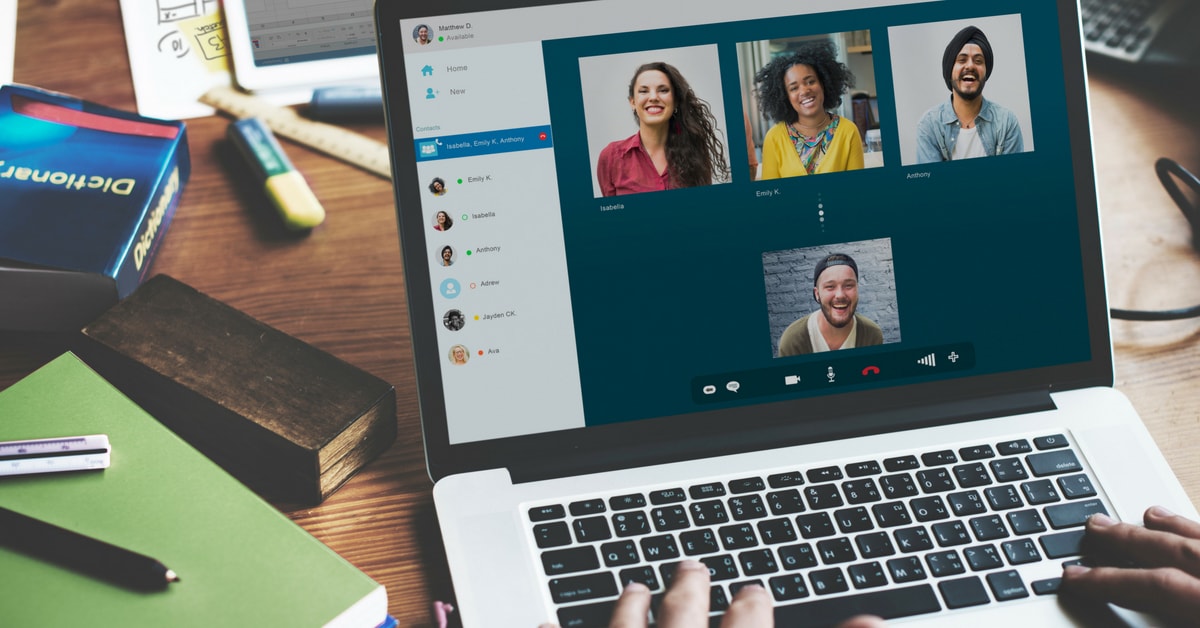 Quarterly Intensive Retreats
2-day virtual intensives that provide the space and the framework for making things happen. 3 hours of live workshops, with open co-working in between.
Enrollment only opens once per quarter.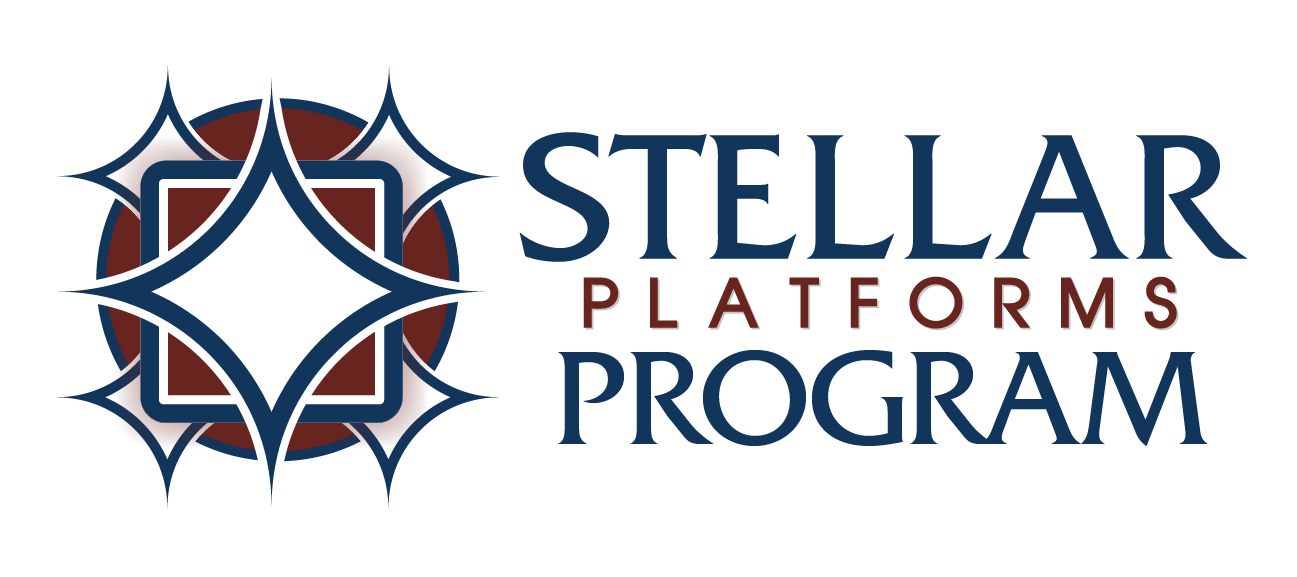 Program Investment
The total cost of the 12-month program is $5000 USD.
For monthly commitments, $500 payments available.
30-day money-back guarantee.
** Re-Launch Special! **
50% Discount for Marketing Yourself cohort