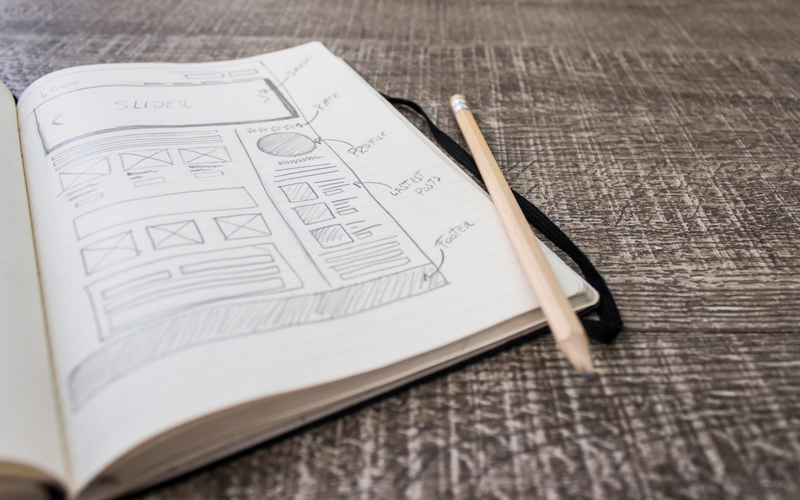 The best landing page design has one (and only one) clear goal for the user to take. The best landing pages have simple goals:
A landing page is optimized to make the user take one action – and if you provide distracting alternatives to that one action, you dilute the effectiveness of your landing page.
Landing Page Design Best Practices
Only one Call-to-Action
No navigation bar or footer menu
Solution to a pain point promised in the headline
Test the entire sales funnel start-to-finish with a dummy user
A/B test the landing page design monthly
Landing Page Design Checklist
If you are designing your own landing page, ask yourself these 12 questions:
Does your opening quickly offer or clearly imply a strong benefit?
Is everything instantly clear? If it's funny, clever or obscure – beware.
Have you told the whole story? Unless you give every sensible reason to buy, answer obvious questions and overcome all reasonable objections, you'll lose conversions.
Is what you sell fully and clearly described?
Is the tone right? Don't be funny about serious things (e.g. charity, business or money).
Do you demonstrate the benefit – give examples, quantify it, compare it to alternatives? People want to know how and why you are better.
Do you prove your claim is true? Testimonials? Independent figures?
Do you ask firmly enough for a reply, telling people precisely what to do? Repeat your arguments at that point.
Is the coupon, order form or request to reply big enough, clear, simple and easy to use?
Does your copy, when read aloud, sound like someone talking? Good!
Have you shown it to someone uninvolved, preferably a likely prospect? Ask if they understand it – and if they would buy.
Do you have a plan in place to regularly test and modify this page? What converts well today may not convert in six months, as technology changes.
Best Landing Page Design Inspiration
These websites are good places to go when you are designing a landing page. Browse through the best of the best, notice what really grabs your attention, and take notes on how they structure their layout or their content flow.
Recent Landing Pages Produced by Stellar Platforms:
"Caelan, I have to say….you are AMAZING!! I LOVE LOVE LOVE what you have done! I am so thrilled, Thank you a million! This is all really coming together – WOW – its like watching my dreams come to LIFE!!"