Thanks for applying for the Solopreneur Accountability Mastermind!
Give yourself a high five.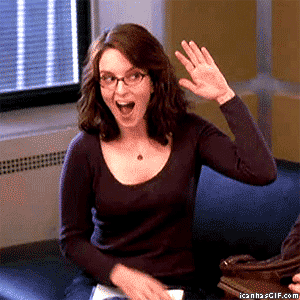 Next steps:
Let's have a quick phone/video call to make sure you are a good fit for this Mastermind. https://stellarplatforms.com/schedule
If we are a match, I'll send you a link to make your first payment. ($500/month for three months, or 1 payment of $1400.)
I'll also send you a recurring calendar invitation to all weekly Mastermind meetings.
Finally, I will send you a Welcome Kit with information about your 3 future Mastermind Group partners before our first meeting.
Share the Solopreneur Mastermind on Twitter: