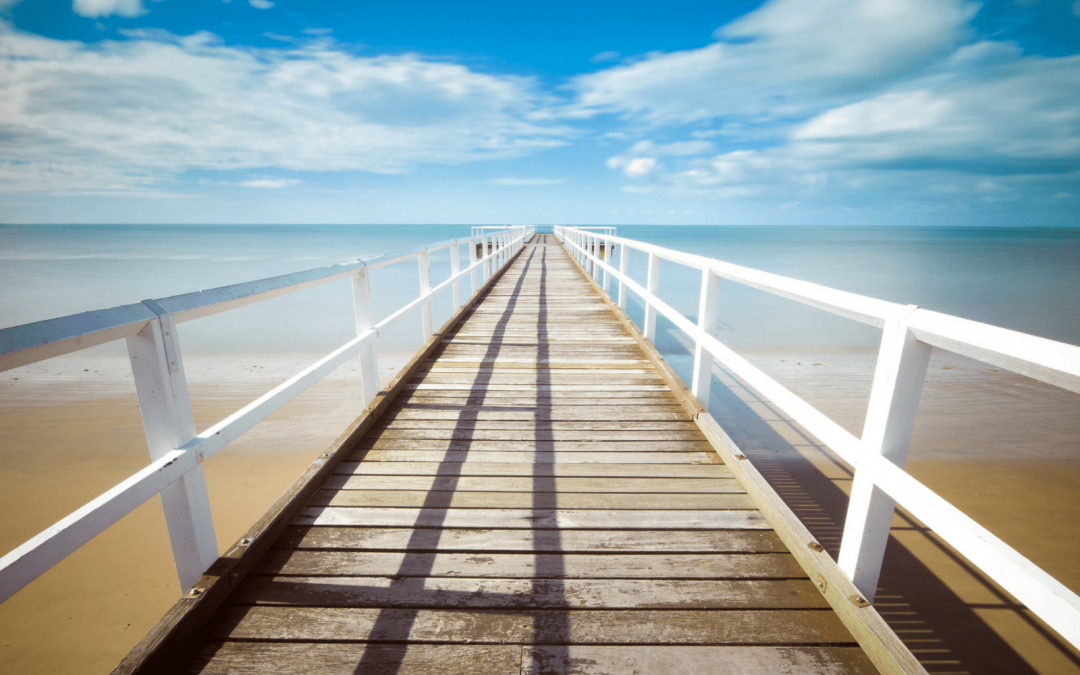 Would you like to fix a few things on your website before the summer ends? We can do that in an August Afternoon.
As you may know, I'm going to New Zealand. While this transition takes place, I'm on a mission to clean up loose ends in my life and business. I want to help you do the same. If you've been embarrassed to send people to your website, or you've been avoiding getting needed help with technological issues, let's get through these unfinished tasks together.
Our afternoon-long strategy and production session could include:
Strategic coaching about your business, brand, or website
Website troubleshooting and research
Specific copywriting work on a piece of content
Revision of your homepage or website copy
Review of your website and media properties
Suggestions for how to increase your sales
Competitive research and analysis
Project scoping for other contractors to carry out
Brainstorming ideas for a new email autoresponder sequence, followed by an hour of copywriting, followed by review and revision
Normally my rate for working on digital strategy, website design, and content marketing is $150 an hour.
However, for the month of August, I'm offering a 33% discount off my normal rates for these strategy sessions.
For $300, you can have me all to yourself on an August afternoon.
Is your website running slow?
Does your about page need to be rewritten?
Is a WordPress plugin giving you trouble?
Do you have an idea for a new product to launch?
Is there a lead magnet that's 75% done, and you're ready to finally make it happen?
Book your 3-hour strategy session today. Once all these spots are gone, getting my time at this rate won't be available again.
(Unless I decide to move again to another hemisphere – we'll see.)
I'd love to work with you during an August Afternoon.
August Afternoons FAQ
If you're in New Zealand, Caelan, will it really be a summery August Afternoon for you?
No, it won't, not at all. If you are in the Pacific time zone (like 65% of the subscribers on this list) then New Zealand is 19 hours ahead. Wait, don't do the math – trust me, it breaks your brain – because New Zealand is functionally five hours behind Pacific Time, but a day ahead. Still, don't do the math – save your brain. Or use this converter.
I'll be staying on Pacific time for my first few months in New Zealand, waking at 3am local time. The earliest starting time for August Afternoons(1pm Pacific) will be 8am my time.
So no, it may not be an afternoon for me, depending on where you are in the world. It also won't be summer, it's been snowing in Wellington.
My website has a lot of issues, can we fix all of them in three hours?
Maybe not all of them – but I can make a big dent. Many website issues can be solved quickly, and if you bring a list of improvements you would like to make, I will go through as many as I can in three hours.
For any issues I cannot fix during our August Afternoon, I will provide resources, tutorials, recommendations, and next steps – so even if it's not fixed, you have a plan of action.
I want to improve my organic search rankings. Can you help me with that?
In 3 hours I can run a comprehensive set of reports on your website, detailing how you rank for relevant keywords. I can also perform competitive analysis, to discover what your competitors are ranking for, and offer specific suggestions on how to improve your own ranking for those keywords, as well.
I can also dramatically improve your sitespeed, which has become one of the largest factors Google uses in determining search rankings. By analyzing your site I can find the largest bandwidth hogs, and create a plan of steps for improving these specific issues. Some of those issues, I can fix right on our call.
Unless you have a very small website, then no, I cannot redesign it all in 3 hours. But I can rewrite a few of the important pages (like your homepage or your About page), rewrite your calls-to-action, or design a new version of your website in a sandbox.
Website redesigns need multiple revisions anyways, and you can get at least one out of an August Afternoon.
Can you plan my upcoming project, so that I can delegate it to my team?
Absolutely. Project planning is one of my specialties. Collecting all the different pieces of a project together, and identifying all the next steps (with lots of checklists!) will jumpstart that project that's been languishing at the back of your mind.
How much time and money do I need to invest?
In addition to being present during our 3-hour strategy session, I will need you to describe your project to me in advance via email. I will review your materials before our call so I can come prepared with questions and ideas; your advance briefing will help me to be more effective for you during this project.
$300 will reserve 3 consecutive hours of my time. See availability here.
Can I purchase one of these sessions from you and use it after August?
The 3-hour strategy session is a discount off of my normal hourly rate of $150, and it is only available for the limited period of this promotion. Hiring me after August will only be in accordance with my standard terms, with a minimum purchase of a 5-hour block of time for $750. If your schedule does not open up until September, I'd be happy to work with you at that time under my normal terms.
What is the format of our meeting?
Ten minutes before our call, I will send you a short, funny, inspirational video to get your juices flowing. Then, we will each have an optional 1-minute solo dance party.
At the precise time of our appointment, I will call you via Skype, Slack, or phone, and we will bring up the agenda that I have sent you in advance.
Together, we will edit the agenda for our call for a couple of minutes, and then dive right in.
The format of our session is dictated by the needs of your project. We might talk for twenty minutes, and then break while I get into your servers and making improvements to your website. Or, we could be collaborating on a Google doc together, fixing your website copy and editing ideas together. We could keep the call going the whole time, call each other back and forth every thirty minutes, or talk once at the beginning and once at the end.
You'll have your very own in-house outsourced marketing consultant for three hours; we can format this session whatever way we think is best.
I know my website needs work, but I don't know exactly what it needs. How can we work together if I don't know what I need?
I can help you figure it out. We'll start by looking over your website together, and I'll ask you a bunch of questions. Based on your answers, and what I see on your website, I will make recommendations for how to best meet your goals in the time we have. I will also provide you with a detailed plan for improving your website and platform after our meeting, which you can execute with any digital marketer.
---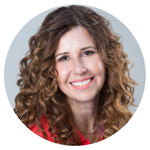 "Caelan has a great way of taking your vision and making it a reality. He works really well with visionaries – I speak it, and he makes it happen! His website design for The Aware Show really captured my personality, and his project management skills kept my entire team on track. The beautiful summits he put together helped us to grow our list and expand our audience. Caelan is always positive and keeps a positive outlook on life!"
 – Lisa Garr
---
I don't have a website, just an idea. Can we work on my idea?
Brainstorming an idea is one of my all-time favorite things to do. As a coach and strategist, I can help you hone your idea and turn it into an actionable project.
I need a sales funnel for one of my products, can you make that in three hours?
While sales funnels are one of my specialties, they typically take me more than three hours to make. However, we can work through the Sales Funnel Workbook together. This way, we could identify what assets you already have that we could use in your Sales Funnel, and build (or outline) a few of the other pieces.
My email newsletter subscription isn't working, can you fix it?
This is a perfect project for an August Afternoon. If you need to get one platform to pass data to another, and customize what users see at different steps, all I need are some logins and an idea of what you want, and I can fix it quickly.
Ready to go?