Access [CONTENT] [TRANSFORMATION] In [TITLE], a brand new X-week program with [HOST], you'll receive [FOUNDATIONAL WORK]. [HOST] will guide you a [TYPE] journey in which you receive practical guidance for integrating and aligning these [COMPONENTS] to create a life that's [RESULT].
Purchase
Your premium course securely online
Access
The members-only area of your website
Learn
From a curriculum based upon your work
A new student hears you speak at an event. You mention your online course, and they write down the website address to review it later. When they get home, they look at your beautifully designed sales page, which details all of the specific benefits to purchasing and enrolling in your online course. With just a few clicks, they purchase your course, and are granted access to a members-only area of your website. Here they can browse through all of your videos, articles, and audio files, organized into a lesson-by-lesson curriculum for them to follow.
Envision Your Future
We get started by planning where you want to be in one year. Published book deal? Thousands of seats filled? Students worldwide? Let's map it out.
Analyze Your Position
We get to know you, your content, your audience, your competition, and your products. Then we plan the launch of your new platform, step by step.
Organize Your Content
Together we organize your existing content and develop the new pieces that are needed to build an online course that your students will crave.
Produce New Content
You will work hard at creating new videos, recording audio files, writing a new book proposal, or developing a keynote speech, with us as your coaches and digital support team.
Prepare For Launch
We edit and revise your offering to match your audience, interview beta testers, and create a strong and long-lasting product-market fit.
Audience Development
It's time to fill the sales funnel with new students. We identify peripheral audiences for you to target, and help create joint ventures with others in your niche.
"TESTIMONIAL GOES HERE"
Testimonial author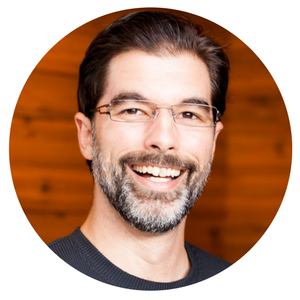 About The Author
Caelan Huntress
is the father of 3 kids, and in his spare time serves as creative director of Stellar Platforms. He is also a writer, digital marketer, multimedia producer, and a retired superhero. He blogs about his adventures on 
https://caelanhuntress.com
.
What You'll Discover in These X Weeks Course sessions are on [DAY] at [TIME WITH ZONE]. In this X-week transformational program, [HOST] will guide you through the fundamental [TOPIC] skills and competencies that you'll need to successfully understand [TOPIC] and to see the world through the [TOPIC] prism. Each weekly, LIVE contemplation and training session will build harmoniously upon the next so you'll develop a complete holistic understanding of the practices, tools and principles you'll need to sustain your awakened heart and mind and walk in the world with Kabbalistic intention.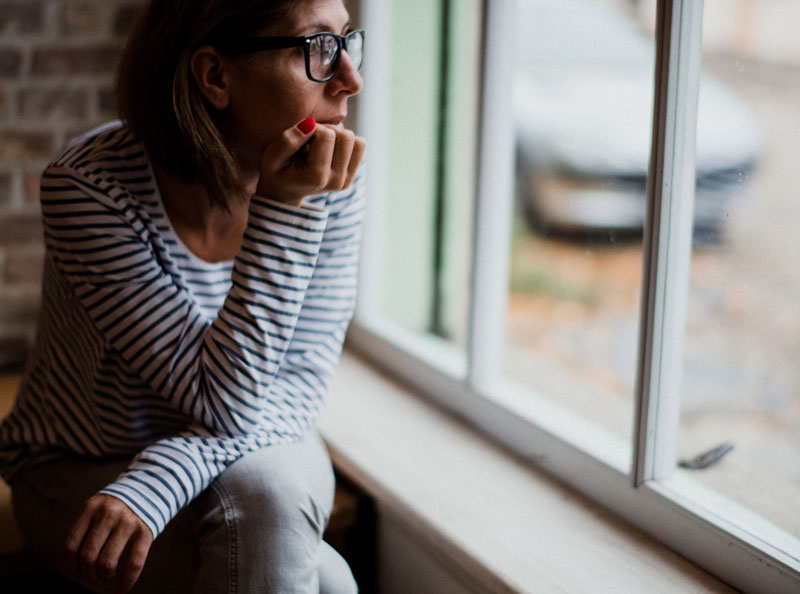 In this first module, you'll discover XXXX. In this session, you'll:
In the second module, you'll discover XXXX. In this session, you'll: