The Accountability Formula
1. Read Andrew Carnegie's Mastermind Opening
2. Everyone shares their biggest Wins for the week
3. Everyone shares their Challenges, we brainstorm and troubleshoot as a group
4. Everyone shares their Commitments for the week, and we check-in on last week for accountability
 Let's make things happen.
In the Weekly Accountability Mastermind, a 4-week event led by Caelan Huntress, you will receive accountability on your goals, supportive coaching, and targeted feedback on your projects.
Freelancers
Receive a pulse of regular feedback from your peers
Entrepreneurs
Set goals that you review every week
Big Thinkers
Vet your new ideas with smart professionals
Hard Workers
Organize your projects into a plan that gets done
What's Included in the 4-Week Mastermind?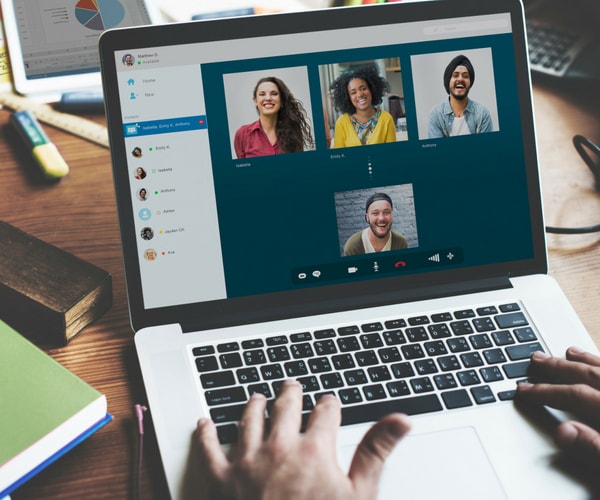 Weekly 30 Minute Mastermind Call
 Livestream on YouTube with interactive engagement in the chat box from all attendees.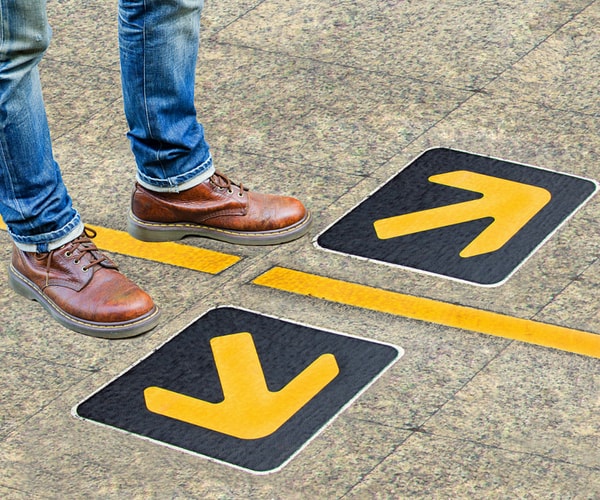 Goal Setting and Sharing
Every week you take the opportunity to articulate your goals and share them with the group.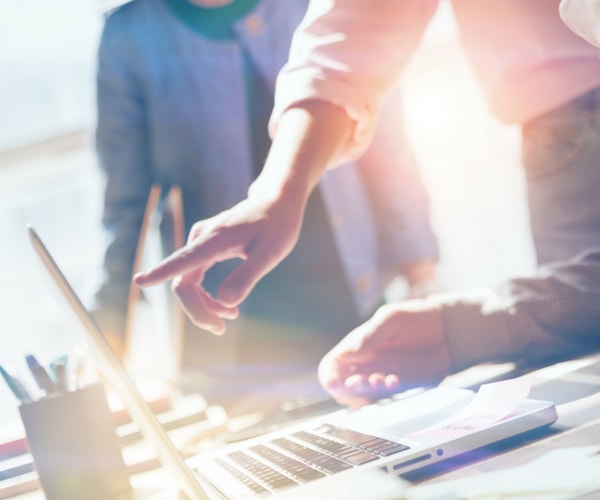 Accountability and Feedback
We will review the goals set the previous week and ask a simple, non-judgmental question? did you do what you said you would do?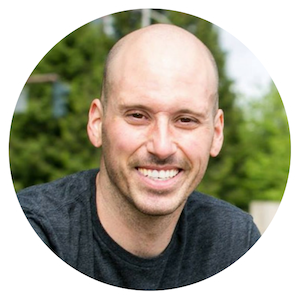 "I was a little reluctant to join when I first started, because I have a coach, and I wasn't quite sure I needed any more support, but I'm glad I did. One of my biggest challenges is feeling like I can accomplish everything by myself. I'm a one-man-show, it's me, myself, and I, and a bunch of freelancers, trying to make things happen. Having a cool group of people to kick ideas off of has been profound for me. My business was already doing really good, but I really look forward to this meeting every week and checking in and having regular accountability. Its been a really positive experience for me and my business. I'm so glad I joined, and it's been a lot of fun."
– Michael Riscica, 2018 Mastermind Participant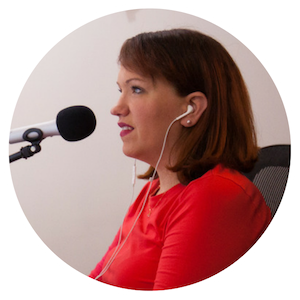 "My business has blossomed over the last three months. I've gotten a lot of help with strategy and organization, and everything that seemed to be impossible on my own now feels possible because of this mastermind. It's not an expensive investment of time or money, given what you get at the end of 3 months working with other business owners helping you work on your business. Caelan is a master facilitator, and pushes us to go a bit deeper when we talk about some of our recent challenges."
– Kathleen Celmins, Multiple Mastermind Participant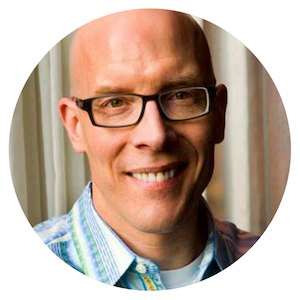 "Because of joining Caelan's Mastermind group, I've had some really great changes. I'm a lot more focused, and that's been super important for me, because I tend to work on too many things at one time. Making me focus and drive to one thing has been very helpful and successful. Caelan's clarity and transformative feedback make him a masterminding legend."
– Jonathan Logan, Multiple Mastermind Participant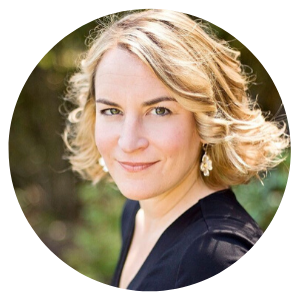 "I think every Solopreneur needs to be a part of a Mastermind. It's an opportunity to stop being distracted by the work of your business, and ask what really needs your attention this week. Each member has their own flavor of expertise, which gives me a variety of outside feedback, and honest dialogue about my own work. I love being able to see what others are doing, and the accountability kept bringing my attention back to what really needed to be done to improve my business."
– Erin Donley, 2019 Mastermind Participant
Regular accountability and strategic support.
Don't just set your goals – follow a plan to achieve them.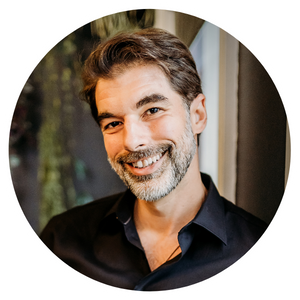 Hi. I'm Caelan Huntress.
I'll be your Mastermind facilitator.
Join me in the Weekly Accountability Mastermind, so we can spend 30 minutes together every week, setting regular goals and keeping track of your progress.
How do we meet for the mastermind calls?
Calls will be held virtually via YouTube. You will be provided with an easy link that can be re-used for every call. You will not need to have your camera on, but use of the chat box is expected for participation.
What happens during a mastermind call?
The mastermind calls follow a very structured agenda. After reading the opening, the same one Andrew Carnegie used to open his mastermind sessions, we share our:
Wins
Challenges
Commitments
What if I can't make every weekly mastermind?
Mastermind groups gain their momentum from committed members meeting regularly, and to ensure that your mastermind partners get the most out of the group, we ask everyone to be committed to full attendance.
Life happens, however, and everyone needs to be absent now and again. But if your travel or life schedule for this time period means that you know you will likely miss 2 or more weekly sessions, this probably isn't the right time to join.
What time are the meetings?
In NZDT: Tuesdays at 10am
In AEDT: Tuesdays at 8am
In PDT: Mondays at 2pm
In EDT: Mondays at 5pm
How long are the meetings?
30 minutes, start to finish.
When do we start?
The first weekly meeting will take place on October 5th, 10am NZDT / October 4th, 2pm PDT.
What is the cost?
There is no cost for this 4-week Mastermind. This weekly meeting will be a component of a paid 12-month group coaching program launching later this year, so welcome to the beta test!
"The MasterMind Principle: The coordination of knowledge and effort between two or more people who work towards a definite purpose in a spirit of harmony. No two minds ever come together without thereby creating a third, invisible intangible force, which may be likened to a third mind (the master mind)."
–Napoleon Hill, Think and Grow Rich
Join the Weekly Accountability Mastermind
Whether you want to kick start your idea, improve your branding, upgrade your website, grow your membership, or amplify your marketing, we work as a team to craft a plan of action together that is specifically targeted to your needs – and your mastermind will check in with you every week, to make sure it's happening.